Blog Posts with tag 'business economy'
TOP
MBA
business economy by date
Georgetown University study highlights centrality of business services, supported by degree-holders, to modern US economy.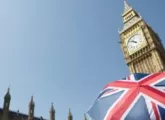 Manchester Business School posts reaction to Budget 2014's measures designed to boost business investment and encourage exporters and manufacturers.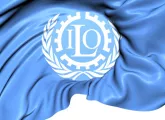 Policy changes needed to translate positive signs of economic recovery into job creation according to the ILO's 2014 global employment trends report.
TOP
MBA
business economy by date
MIT and Tongji University join with leading universities and business schools to support the Ellen MacArthur Foundation's sustainable business model.