Blog Posts with tag 'Fuqua School of Business'
TOP
MBA
Fuqua School of Business by date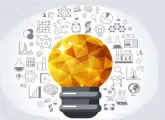 Duke Fuqua fears over the lack of investment in research science heads our latest synopsis of research news from the world of business education.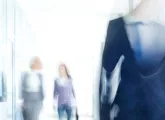 Priorities for newly-elected Narendra Modi, an entrepreneurship master's at USC Marshall and an NBA speaker for MBAs at Duke Fuqua School of Business.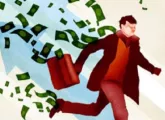 The price of MBA programs offered at top business schools around the world is steadily rising, this year by more than 4%.
There is no content in this category to be shown.