Blog Posts with tag 'London Business School'
TOP
MBA
London Business School by date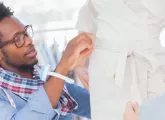 Project between London Business School and British Fashion Council offers real life glimpse into the fashion industry for MBA students.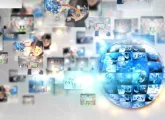 Having topped the regional MBA rankings for Europe, London Business School has been named number one in the world at master's level in the field of business and management. Read the details here.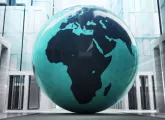 London Business School summit conveys optimism on the future for doing business in Africa, but does the region lack quality management education?