Blog Posts with tag 'mba blogs'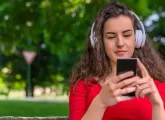 Find out which eight podcasts are essential listening for any MBA student!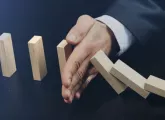 Military servicemen have a unique set of skills. One of these - risk management - translates very well into the business world.
From meaningful goals to self-awareness, here are five ways in which you can win over an MBA admissions team and stand out among your peers.