Blog Posts with tag 'mba blogs'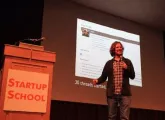 What is a Startup Incubator? This article defines the term statup incubator, and provides a list of incubators as well as a list of common startup incubator services.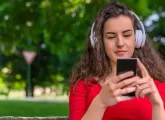 Find out which eight podcasts are essential listening for any MBA student!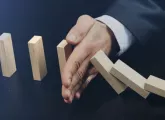 Military servicemen have a unique set of skills. One of these - risk management - translates very well into the business world.