Blog Posts with tag 'networking'
TOP
MBA
networking by date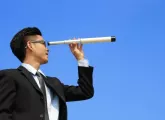 From impressive ROI to excellent networking, Hasib Ahmed illuminates some of the benefits of an EMBA.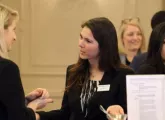 Networking is a fundamental part of an MBA but can often be an intimidating experience, especially if you lack self-confidence. Here are some tips to help you network without feeling embarrassed.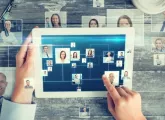 Networking is one of the most important aspects of an MBA and the internet is an often misused tool. Here's how to connect with people online, the right way.