The QS TopMBA.com Jobs & Salary Trends Report 2018 shows that Western Europe has, once again, the second highest MBA salaries in the world - averaging a total of US$85,500. This figure represents a 5% increase year-on-year and a marked revival from figures reported in the previous iteration of the report, when salaries dipped dramatically. When average bonuses are included in the figures, the average comes to US$101,300 – still the second highest behind North America. However, it's not all good news. Despite the growth this year, the base salaries are still nowhere near their highest level of US$90,900 reported in 2015.
Western Europe also boasted some of the highest salaries in general in the report. Switzerland tops the ranks this year offering a base salary that averages US$123,500. Additionally, France, the UK, Italy and Germany all post generous figures.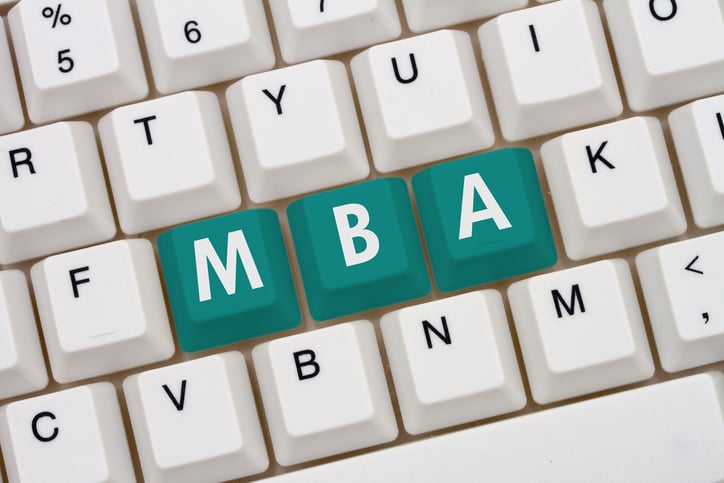 Demand for MBAs is on the rise
It's also good news for jobs in the region. There has been a steady 3% growth in demand for MBAs in the consulting and professional services; 4% growth in financial services; 7% in pharmaceuticals; and a whopping 35% growth in technology. The increased demand in the technology sector is underpinned by the rapidly-growing industry; it's estimated that IT spending in the region will top US$453.8 billion this year, signifying a 2.7% growth since last year.  Future prospects also look bright, with a projected 10% increase in MBA positions across all sectors by 2020.
These numbers are underpinned by significant trends in individual nations. The 'heavyweight' economies of Europe have all shown considerable growth this year. In France, there has been 19% growth across all sectors, particularly pronounced in the finance sector. The UK has seen strong growth in demand in both the energy and media industries, and a 16% increase in demand overall. Italy, however, has seen an increase in demand for MBAs in the financial and banking sectors, despite a 16% decrease in demand overall.
A resurgent job market
The demand for MBAs reflects the Western European job market in general, which is recovering from a dip following the financial crisis. Areas of the UK, Sweden and Germany demonstrate the highest percentage of young people in employment in the region, with the lowest areas focussed in more southern regions. Growth in the eurozone outpaced that of the US for the first time since 2008 in 2016.