The QS Global MBA Rankings 2021 have been released today, ranking over 250 business schools from around the world. The rankings are also split up into regions: Asia, Europe, Canada, Oceania, Latin America, and the US.
MBA programs were ranked based on the indicators of employability, entrepreneurship and alumni outcomes, return on investment, thought leadership, and diversity. You can find out more about the methodology used to produce the rankings here.
We've compiled our data to find the top 10 programs boasting the highest proportion of female students. Take a look at the top 10 below.
QS Global MBA Rankings 2021: Top 10 MBA Programs for Proportion of Female Students

Rank

Business School

Location

Percentage of female students

1

South Korea

77

2

UK

74

3

UK

70

4

France

69

5

Hong Kong

67

6

UK

65

7

US

63

8

Thailand

62

9

Egypt

60

10

UK

58
10) Bath School of Management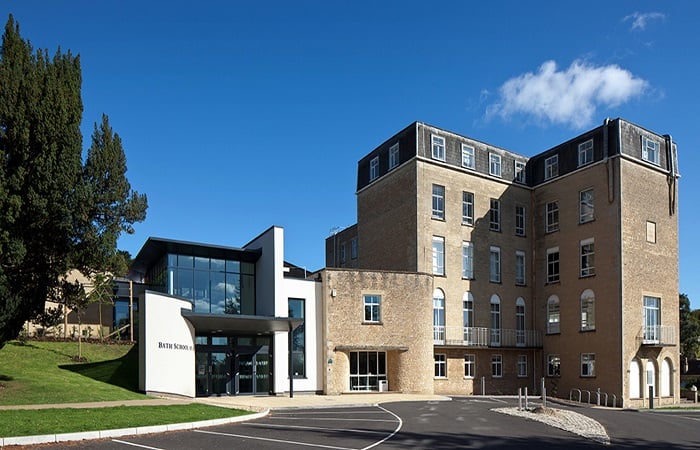 Kicking off the top 10 for the MBA programs with the most female students is Bath School of Management. Bath's program scored highly for the diversity indicator; however, the MBA boasts an intimate cohort of just 43 students.
The Bath MBA focuses on practice-based learning, with students completing five very different projects during the MBA program.
The business school has a global graduate network of more than 19,000 people in over 130 countries.
Bath's 12-month, full-time MBA program costs US$47,786.
9) The American University in Cairo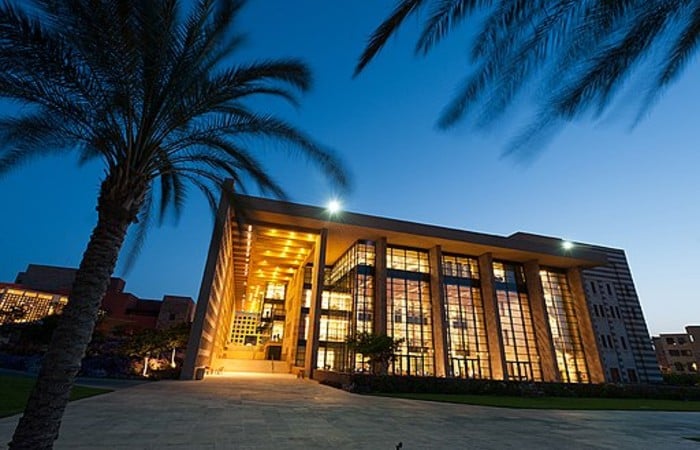 AUC School of Business offers its MBA program in a part-time format which students can take up to 45 months to complete if they so wish.
The MBA program provides students with a toolbox of analytical skills and technical competencies, meeting international standards while addressing local and regional business issues.
Students can utilize the business school's experiential learning models including: Meet the CEO; MBA debates; Simulations, Case Studies; Case Competitions; Real Consulting Experience and a Summer Study Tour.
AUC's MBA program costs US$35,280.
8) Sasin School of Management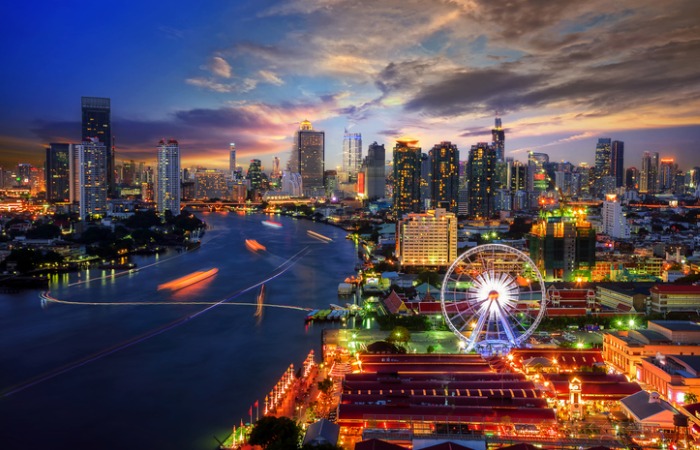 Sasin Graduate Institute of Business Administration of Chulalongkorn University offers a flexible format for its full-time MBA, meaning students can complete it in as little as 12 months or in 15 months by taking two courses during every four-week module.
Sasin's Flexible MBA is built around Transformative Action Learning. Students can also enjoy exchange programs; global opportunities; action learning labs; learning beyond the classroom (including taking part in local, regional and global start-up competitions).
95 percent of students (from the intimate cohort of 39) accepted jobs three months after graduation, with 10 percent starting their own business. MBA students pay US$50,000 in tuition.
7) Clark University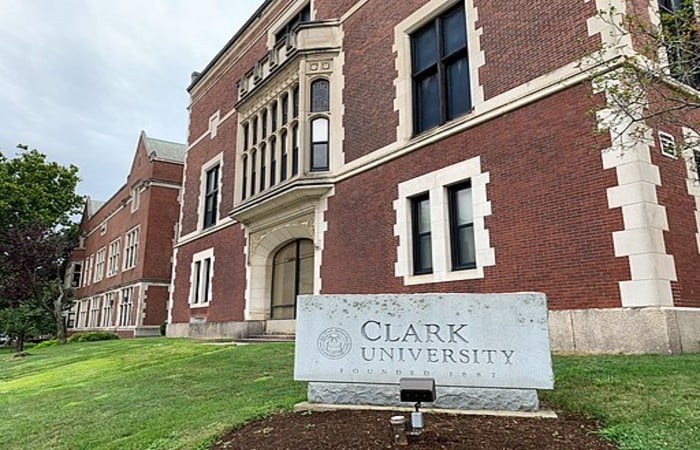 Clark's 18-month MBA program has 12 course units of nine core courses, three electives, and students are required to complete a professional internship.
Students can choose from a number of MBA concentrations including: Accounting; Finance; Management; Information Management and Business Analytics; Marketing; Social Change and Sustainability. However, if students are accepted onto the Professional Track (having worked for three or more years in a professional position with managerial experience), the MBA program will differ.
Of the 41 students on the program, 63 percent of graduates accepted a job three months after graduating. The MBA program costs US$53,000.
6) Loughborough School of Business and Economics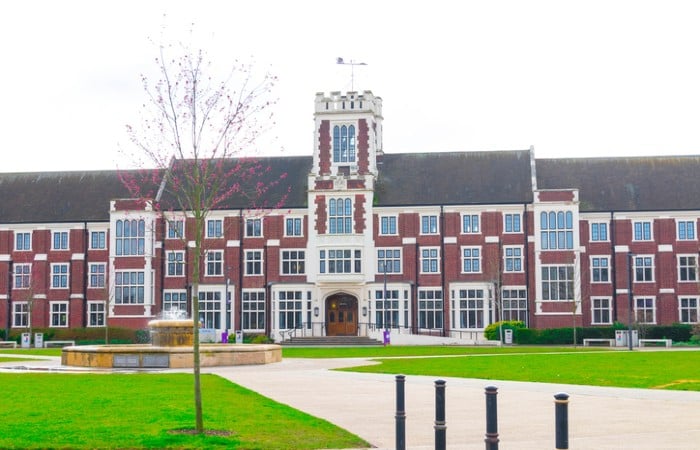 The Loughborough MBA intake is October every year. Students can complete it in just one year, or over two years with a 45-52-week professional internship in their second year.
Modules available to students include: Strategic Marketing; Accounting and Performance Management; Decision Making for Leaders; Business Economics; Project Management (optional); Managing the Global Firm (optional); Managing Sports Organization (optional).
Students can enjoy Loughborough's international study tours where they receive a combination of lectures, industrial visits and cultural experiences and will involve visiting one of several potential destinations in Europe, South America or the US. 
The program costs US$36,443.
5) City University of Hong Kong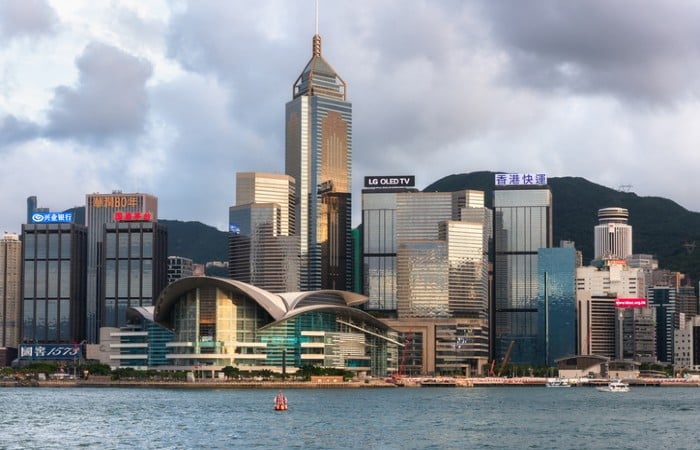 Participants on the CityU MBA take 19 credits of compulsory courses plus at least nine credits from the experiential learning component, as well as 40 credits from program electives for General MBA and concentrations.
Students can utilize the Cultural Exchange Program at a number of CityU partner schools, including Copenhagen Business School; EMLYON Business School; ESCP Europe; WHU-Otto Beisheim School of Management.
The 12-month program costs US$46,001, and of the 39 students in class, 79 percent landed a job three months after graduation.
4) ESSEC Business School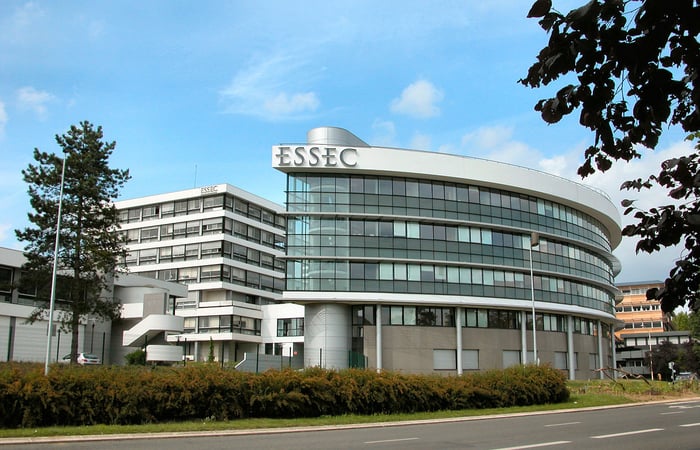 Ranked 27th in the world, ESSEC Business School is an innovation-driven institution that focuses on personalized learning.
ESSEC's 12-month Global MBA (offering intakes in September) offers three majors: Strategy & Management; Strategy & Digital Leadership; Luxury Brand Management.
16 different nationalities are represented in this year's MBA cohort. The school received high scores for return on investment, diversity, and entrepreneurship and alumni outcomes. Of the 49 students, 74 percent accepted job offers three months after graduation, with 13 percent starting their own business.
Students will pay US$50,472 in tuition.
3) Leeds University Business School
The 12-month Leeds MBA scored very highly for the diversity indicator. Of the 54 students in the cohort (the largest class in this top 10), 92 percent accepted jobs three months after graduation.
During the program, students take part in two live challenges, with the overall MBA program culminating with the MBA Project. Projects can be desk-based, or students can work on a live management issue with an external organization, or if you're planning to start your own company, you could put together a comprehensive business plan.
The Leeds MBA costs US$38,431, but graduates note an average salary of US$70,115 three months after graduating.
2) Exeter Business School
The Exeter MBA is a 12-month, intensive program. The program costs US$39,756, with graduates noting an average salary of US$72,338 three months after graduation.
Students can widen their global perspective of the latest business models and leadership developments by choosing to study a specialist module at one of their international partner schools.
Exeter's 'Dragons' Den' exercise (part of the optional entrepreneurship module in Term 3) allows students to present their business plan to a team of experienced entrepreneurs to gain expert feedback. The program concludes with an MBA Consultancy Project.
1) Yonsei School of Business
The 18-month Yonsei Global MBA is broken up into three semesters, with intakes in September each year.
The 51 credits are equally distributed between core and elective courses. Students have an average of four to six classes peer week, with each class lasting three hours.
Elective courses include Asian Business Focus (Doing Business in China; Supply Chain Management in Asia; Understanding Korean Business and Culture); Various Business Areas; Tactics and Strategy (Entrepreneurship in Action; Financial Statement Analysis; Negotiations).
The program costs US$47,093.