Released today, the QS MBA by Specialization Rankings 2019 provide insight into the world's top business schools and MBA programs for seven different areas of specialism.
Schools are ranked based on employer reputation and research strength for each of the seven areas, as well as the number of career placements MBA graduates from the school have achieved in the field. Each of these three indicators is assigned a score out of 100.
Stanford Graduate School of Business has been ranked as the best business school in the world for specializing in entrepreneurship, with 16 percent of its graduates starting their own business. The complete top 10 can be found below.
QS MBA by Specialization Rankings 2019: Entrepreneurship

Rank

Business School

Location

% of graduates starting a business, based on 2017 employment data

1

Stanford Graduate School of Business

Stanford (CA)

16

2=

Madrid (Spain)

25

2=

London (UK)

13

4

Oxford (UK)

11

5

Barcelona (Spain)

10

6=

Boston (MA)

8

6=

Barcelona (Spain)

10

8

Berkeley (CA)

8

9

Philadelphia (PA)

5

10

Cambridge (UK)

8
10) Judge Business School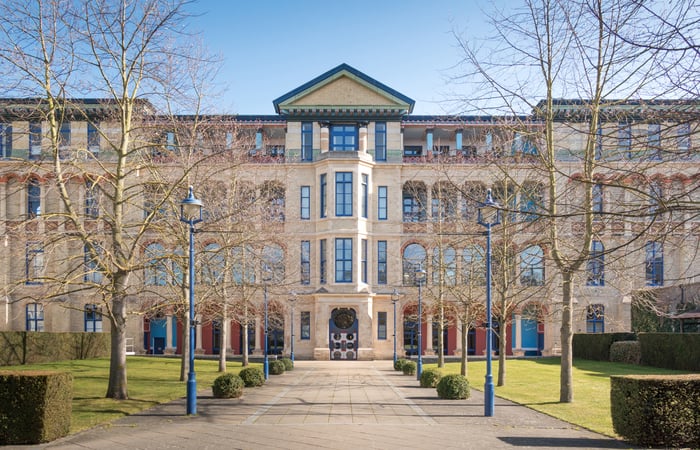 Cambridge University's Judge Business School's entrepreneurship concentration gives students the skills and knowledge to help them start their own business and grow it successfully.
During the entrepreneurship concentration, students will learn about different types of entrepreneurship, including social enterprise, family businesses, blended models, life-style companies, consulting, bootstrapped businesses, and venture-funded businesses.
Fees for the 12-month Cambridge MBA program for the class of 2019/20 were £55,000, plus additional program charges.
9) The Wharton School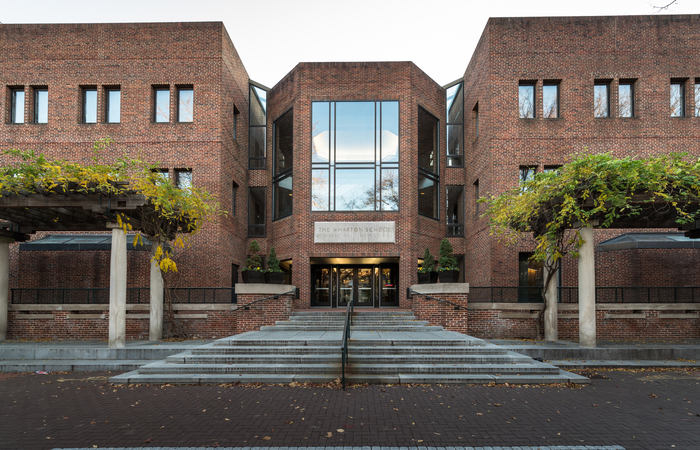 Students undertaking the Entrepreneurship & Innovation major at Wharton can prepare themselves for entrepreneurial ventures as autonomous entrepreneurs, family-business entrepreneurs, or entrepreneurs in corporate settings.
The entrepreneurship and innovation major at Wharton includes electives, such as:
Managing Strategic Partnerships
Corporate Development: Mergers & Acquisitions
Change, Innovation, and Entrepreneurship
Venture Capital and Entrepreneurial Management
Social Entrepreneurship
Entrepreneurship through Acquisition
Strategies and Practices of Family-Controlled Companies
In fact, there are 20+ entrepreneurial programs at Wharton and Penn. 183 MBA students are currently enrolled on the entrepreneurship and innovation major and the school has a clear track record of producing entrepreneurs. 40 students from the class of 2017 started their own companies. 
8) Haas School of Business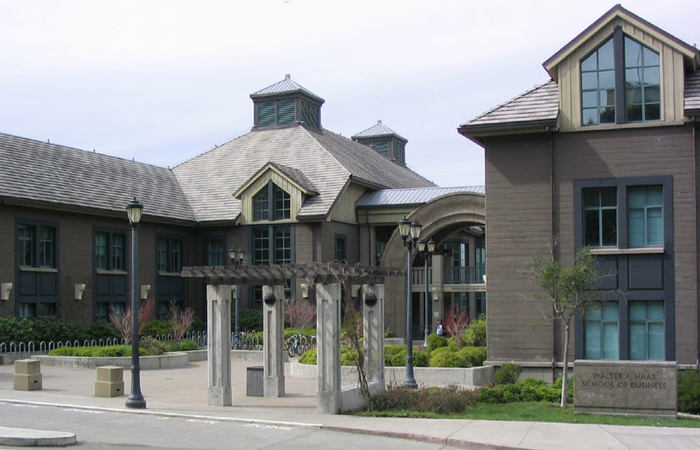 The Berkeley Haas Entrepreneurship Program is one of the driving factors behind the school's good performance in this ranking, with MBAs also able to take part in student-led competitions such as the Berkeley MBA-founded Global Social Venture Competition.
The school's Berkeley Entrepreneurs Association boasts more than 400 members, providing mentorship opportunities and internship subsidies to help support your business dream. 
For the privilege of studying at the Californian business school, CA residents will need to shell out US$96,099, while non-residents will be paying US$96,534 for the 21-month MBA program.
=6) IESE Business School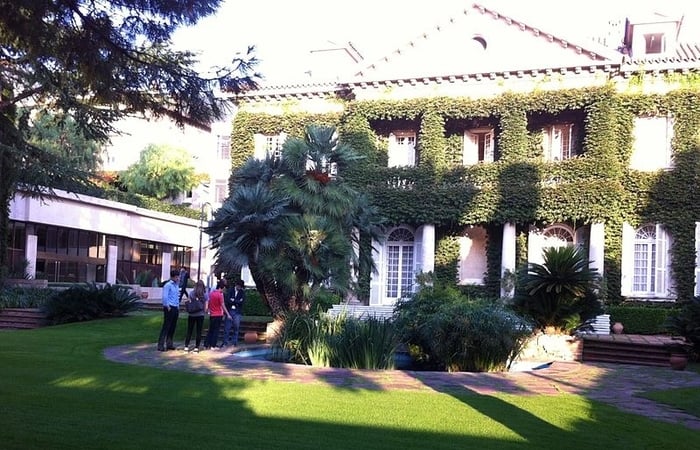 Situated in the heart of Barcelona, IESE Business School prides itself on its innovative ethos, inspiring the leaders and start-up entrepreneurs of tomorrow.
IESE's Entrepreneurship Department focuses on new venture creation, intrapreneurship and entrepreneurial management within existing organizations. Interestingly, a third of IESE alumni have participated in the creation of a company at some point during their career.
The entrepreneurship course – taught since 1974 – covers such topics as:
Fundamentals of Entrepreneurial Management
Entrepreneurial Strategies for Social Impact
Entrepreneurial Negotiations
Financing Entrepreneurial Opportunities
=6) Harvard Business School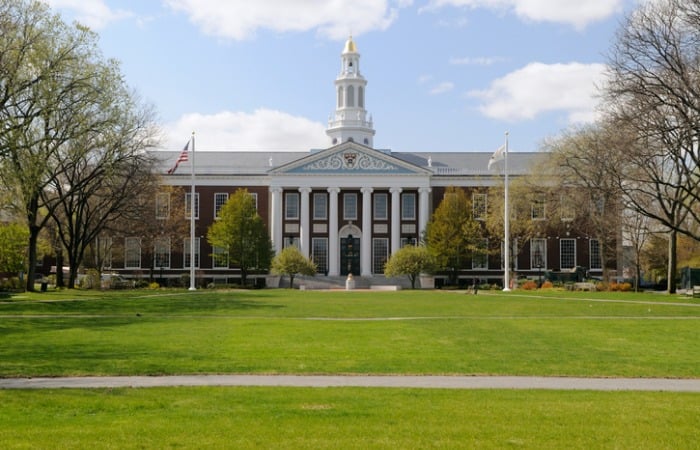 Located in Cambridge, Massachusetts, Harvard Business School has long been regarded for its stellar MBA program.
There are 450 students in entrepreneurship club at HBS, as well as 35 different professors teaching entrepreneurial management electives.
HBS' Rock Centre for Entrepreneurship supports faculty research, fellowships for MBA and doctoral students, the annual New Venture Competition, and symposia and conferences.
Harvard's class of 2020 cohort is huge with 930 students enrolled. Within the cohort, 69 countries are represented, as well as 41 percent female students and 37 percent international students. Tuition fees for the 24-month program are US$146,880.
5) ESADE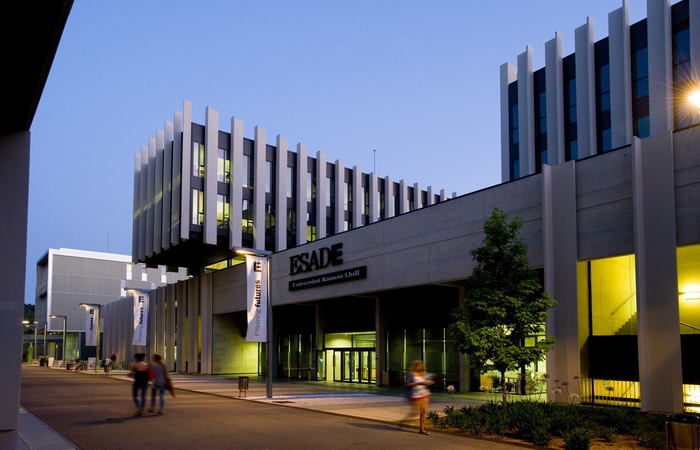 Situated in the Spanish business hub of Barcelona, ESADE's Entrepreneurship Institute (EEI) is dedicated to excellence in entrepreneurship through research, teaching, new venture ideation and creation, and outreach activities.
Budding entrepreneurs choosing to study for their MBA at ESADE Business School can make the most of the ESADECreapolis ecosystem – ESADE's business and knowledge park which helps companies innovate – which boasts 260 companies and start-ups. Similarly, the ESADE Ban – the ESADE Alumni business angels' network – has invested €28.7 million (US$32.5m) and holds 260+ events per year.
4) Saïd Business School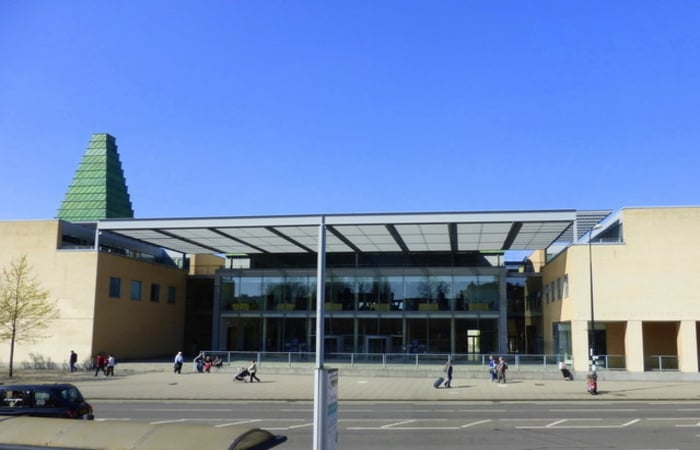 The entrepreneurship integration module at Saïd Business School looks at entrepreneurship as the ability to effectively deploy resources to devise business solutions to complex and multifaceted challenges. It focuses on two main areas of entrepreneurship: social entrepreneurship and technological entrepreneurship.
Saïd's MBA class profile for 2018-19 featured a class size of 315, 62 nationalities, 93 percent international students, 39 percent female students, an average of five years' work experience, and a median GMAT of 690.
=2) Imperial College Business School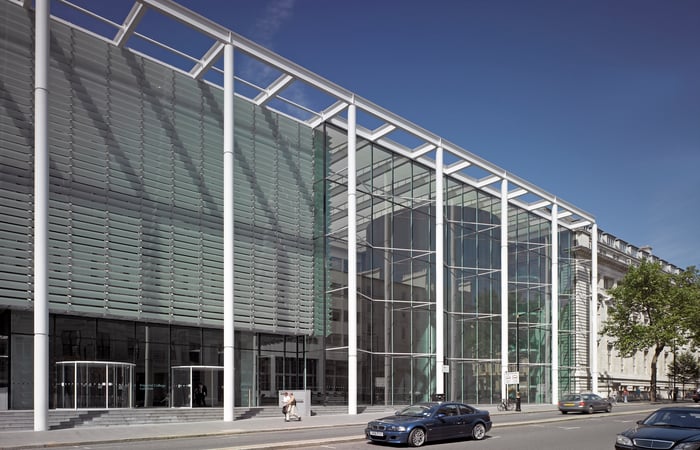 Located in London, England's capital and global business hub, Imperial College Business School is ranked joint second in this year's ranking for entrepreneurship, having scored highly across all three rankings indicators (and managing a perfect score of 100 for employer reputation).
The fees for the full-time MBA (September 2019 entry) are £52,000 for both UK and international students. If you have your own business ideas, the school's entrepreneurship club may be a good place to start.
=2) IE Business School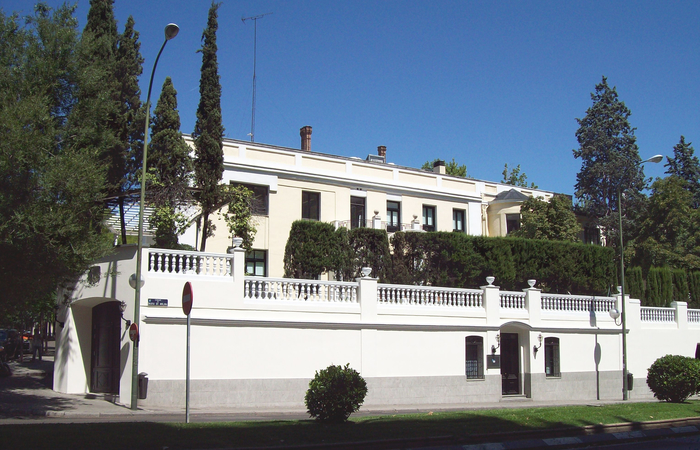 Also in second place, and sharing the honor of being the top European business school in this year's ranking, is IE Business School. The school scored achieved perfect scores for career placements and employer reputation, and an impressive 25 percent of IE graduates continued with entrepreneurial ventures.
The Madrid-based full-time MBA program at IE takes one year to complete, with intakes in September and January. Tuition fees for the 2018-19 academic year are €72,200 (approx. US$82,000).
1) Stanford Graduate School of Business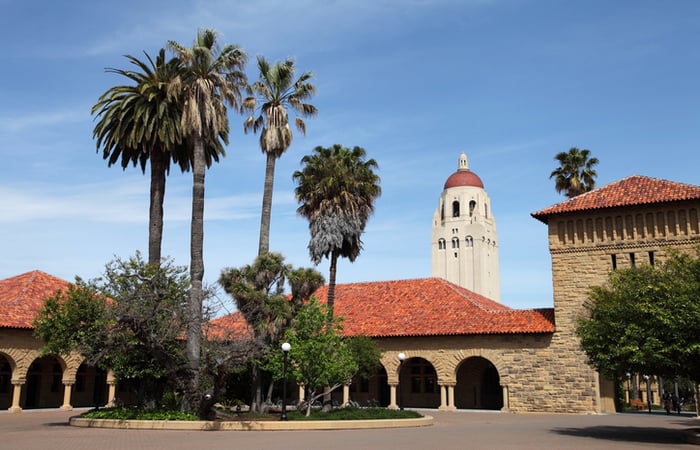 Landing the top spot in the MBA specialization rankings for entrepreneurship is Stanford Graduate School of Business. Stanford scored highly in all ranking indicators, with perfect scores in employer reputation and career placements, and an impressive score of 92 for research strength.
There are many entrepreneurial-themed courses you could study at Stanford including Social Ventures Practicum; Creativity Rules: Inventing the Future; The Lean Launchpad: Getting Your Lean Startup off the Ground, and many more.
Based in Stanford, California, the two-year program has tuition fees of US$73,062 per academic year (US$146,124 in total).