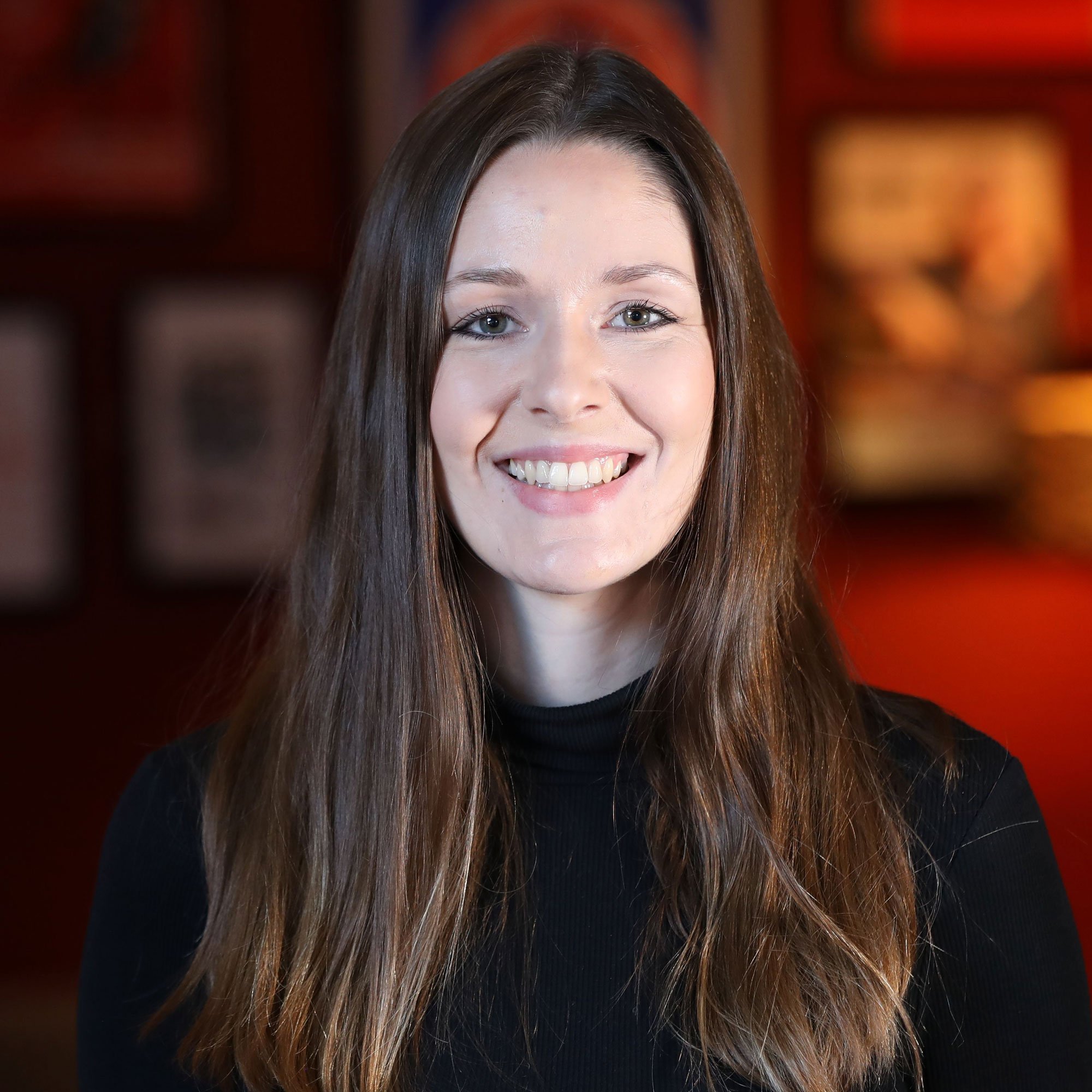 All articles and blog posts
TOP MBA Articles & Blog posts (sorted by date)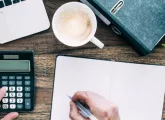 25 Jan 2021
Article
From higher salary potential to networking opportunities and leadership development, we spoke to three Executive MBA graduates to find out how you can maximize the return on investment of your Executive MBA.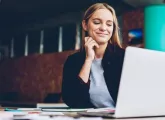 21 Jan 2021
Article
In recent years, the MBA has undergone various revamps and redesigns to keep up with the demands of a constantly changing business world. Find out what this means if you're thinking of pursuing one.
14 Dec 2020
Article
There's more to experiential learning than working with clients and companies. We talked with those in the know at Goizueta Business School in Atlanta to find out more.
09 Dec 2020
Article
Have you got an MBA admissions interview soon? Here's how you can prepare for it, according to an MBA program director.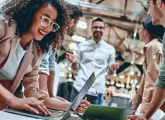 11 Nov 2020
Article
Developing core skills, investing training resources, and knowing what businesses need to survive, we take a look at how an MBA can help bridge the widening digital skills gap.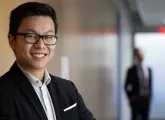 09 Nov 2020
Article
A custom-tailored MBA curriculum that helps you earn the CFA charter is a one-way ticket up the finance career ladder.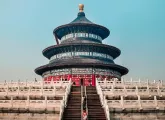 03 Nov 2020
Article
Interested in the MBA, but not sure where to study it? Here's what you need to know to hit the ground running with an MBA in Beijing.
03 Nov 2020
Article
Experiential learning is an integral part of today's MBA curriculum, and we've taken a closer look at how schools are using it.
As the Head of Sponsored Content for TopMBA.com and TopUniversities.com, Stephanie creates and publishes a wide range of articles for universities and business schools across the world. She attended the University of Portsmouth where she earned a BA in English Language and an MA in Communication and Applied Linguistics.