All articles and blog posts
TOP MBA Articles & Blog posts (sorted by date)
18 Sep 2019
Article
Find out how summer school can be all you need to give the boost your career needs.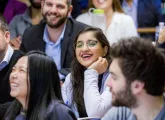 27 Aug 2019
Article
Read our short article to find out whether an MBA or an Executive MBA is better suited for you and your career ambitions.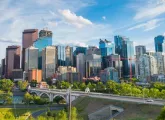 23 Aug 2019
Article
As well as access to a sizeable graduate job market, there are plenty of reasons why studying an MBA in Calgary will be good for your career.
13 Aug 2019
Article
Find out why entrepreneurship and innovation are such a hot topic in the MBA curriculum.
28 Jun 2019
Article
Contemplating the idea of studying an Executive MBA? Find out why it can be the gateway to climbing the career ladder, changing industries altogether, or even beginning your own venture.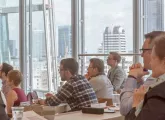 30 May 2019
Article
With a reputation for being one of the world's strongest finance and commerce powerhouses, London is the ideal city to study an Executive MBA.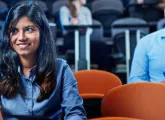 30 May 2019
Article
Find out why the modern day MBA no longer means a strict structure and traditional time limit.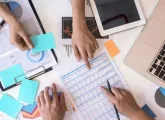 22 May 2019
Article
An MBA will not only help your business stay relevant and up-to-date with the latest financial trends, but it will also give you the insights into how you can shape and apply your skills and ideas.