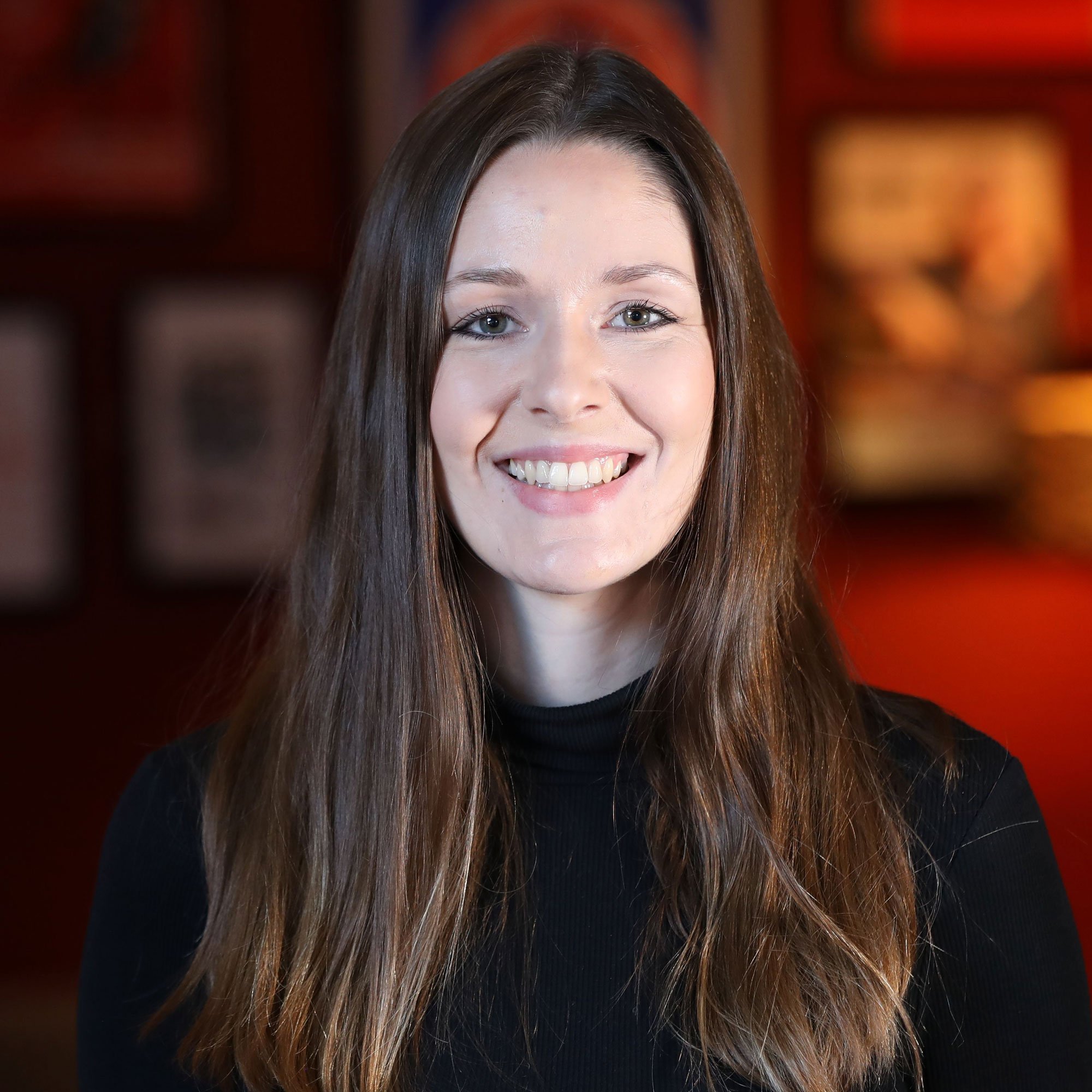 All articles and blog posts
TOP MBA Articles & Blog posts (sorted by date)
24 Jun 2020
Article
For those who are ready to take their career one step further, we spoke to an expert to find out why the Executive MBA is still a viable option even amidst the coronavirus pandemic.
22 Jun 2020
Article
The MBA isn't just for those with a business background. Engineering graduates would do well to consider an MBA if they want to move into a managerial position later in their careers.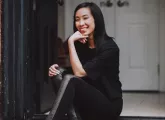 11 May 2020
Article
The MBA can provide a wealth of knowledge and skills you need to help take your business venture to the next level.
07 May 2020
Article
As working from home becomes the new normal for millions around the world, we take a look at why it's essential for so many to possess the digital skills needed to succeed.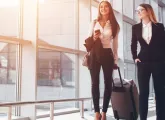 29 Apr 2020
Article
Wondering whether a master's in global management is the right degree for you? Find out here.
29 Apr 2020
Article
Considering your future career options? Here are three industries that will be thriving, hiring and making all the money in the next few years.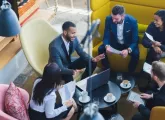 22 Apr 2020
Article
Want to make your big break into the world of digital business, but not sure where to start? The Digital MBA could be all that you need to help you succeed.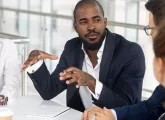 08 Apr 2020
Article
There's more to the MBA than well-organized lectures and detailed assignments. Experiential learning opportunities are on the rise, and we take a look at some of the important reasons why. Alliance Manchester Business School
As the Head of Sponsored Content for TopMBA.com and TopUniversities.com, Stephanie creates and publishes a wide range of articles for universities and business schools across the world. She attended the University of Portsmouth where she earned a BA in English Language and an MA in Communication and Applied Linguistics.