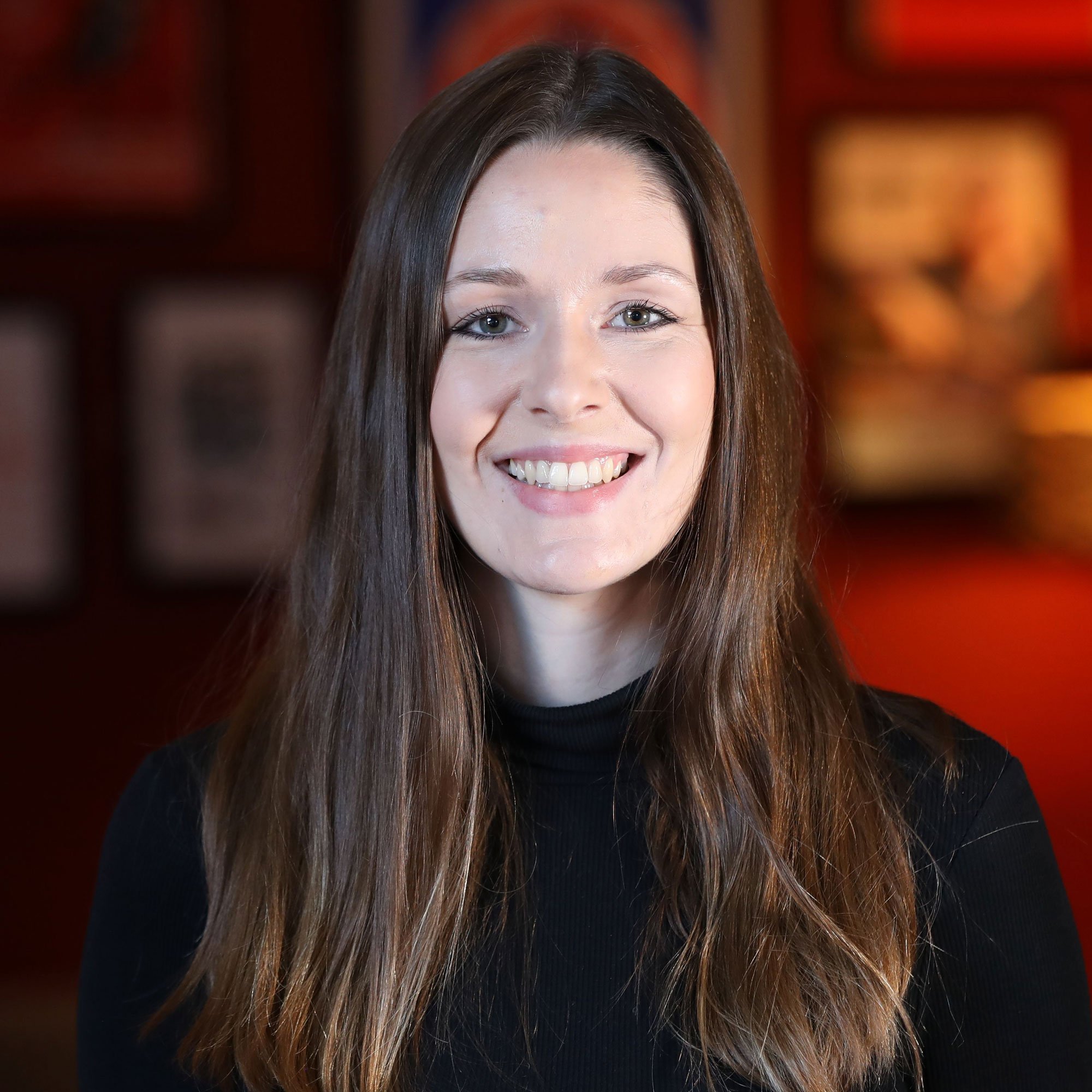 All articles and blog posts
TOP MBA Articles & Blog posts (sorted by date)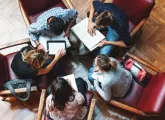 21 Sep 2020
Article
Studying entrepreneurship is more than about knowing the difference between a good business idea and a bad one. Here are what some Tsinghua University graduates had to say about studying it.
10 Sep 2020
Article
Spoiler: it depends on a variety of factors. Let us help break it down for you.
13 Aug 2020
Article
There are many benefits to experiential learning opportunities – and improving your business skillset is the proverbial icing on the cake.
05 Aug 2020
Article
Why is it important for MBAs to have an understanding of diversity and inclusion? Because it goes beyond the world of academia and into the world of work and business.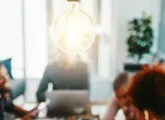 04 Aug 2020
Article
Dream of having your own business? Here's why strategy and execution are just as important as having a strong, unique idea to kick things off.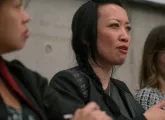 23 Jul 2020
Article
The MBA is held in high regard around the world, but not always for the reasons you might initially think.
16 Jul 2020
Article
Wondering what types of jobs we're likely to see emerge after the coronavirus pandemic? Read this short article to find out.
24 Jun 2020
Article
For those who are ready to take their career one step further, we spoke to an expert to find out why the Executive MBA is still a viable option even amidst the coronavirus pandemic.
As the Head of Sponsored Content for TopMBA.com and TopUniversities.com, Stephanie creates and publishes a wide range of articles for universities and business schools across the world. She attended the University of Portsmouth where she earned a BA in English Language and an MA in Communication and Applied Linguistics.