All articles and blog posts
TOP MBA Articles & Blog posts (sorted by date)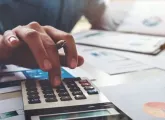 07 Mar 2019
Article
Is the full-time MBA a good investment? We spoke to Warwick Business School to find out.
23 Jan 2019
Article
Studying for exams and writing assignments can be tough. Read on to discover our top 6 study tips to help you get through and succeed in your online MBA.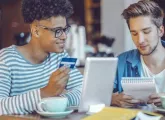 22 Jan 2019
Article
Considering studying a postgraduate degree abroad? Read our seven budgeting tips to make sure your study abroad experience doesn't leave a gaping hole in your pocket.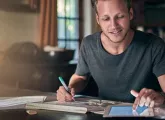 21 Jan 2019
Article
Want to boost your career opportunities without committing to full time study? Read on to find out why you should consider studying an online master's program.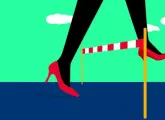 16 Jan 2019
Article
We spoke to Newcastle University Business School to find out how an MBA can empower women to take the step into a leadership and management career.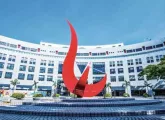 08 Nov 2018
Article
Discover why a new business technology and analytics track at HKUST is helping MBA students prepare for a new future of business.