Articles with tag 'business schools'
'
TOP
MBA
business schools by date
Reports on the impact that farming has on the planet and climate change are revving up, making consumers more aware of their daily food choices. Alongside popular plant-based foods, new ways of growing crops are emerging every day and kick-starting a revolution in food production all over the world. Here's how they'll impact business and education in the new decade.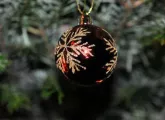 Christmas is everybody's favorite time of the year, but it's also a chance to give back to students, school faculty and local communities. We've spoken with three business schools to find out how they celebrate the Christmas spirit.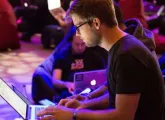 Technology is changing the world around us. Find out how it's also having an impact on the traditional MBA.