Articles with tag 'business schools'
'
TOP
MBA
business schools by date
ESADE is changing the way it teaches by practically eliminating lectures and having business students try to solve real world problems themselves from the start.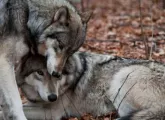 Discover how the French business school Grenoble Ecole de Management is teaching and living out the theory of economic peace and what it means for the future.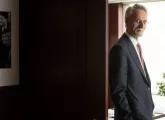 The dean of this prestigious business school talks changing curriculum, MBA graduates, promoting societal changes and more.