Articles with tag 'gender equality'
'
TOP
MBA
gender equality by date
Why is it important for MBAs to have an understanding of diversity and inclusion? Because it goes beyond the world of academia and into the world of work and business.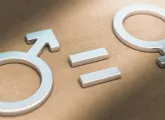 Find out how the University of Toronto Rotman School of Management's Institute for Gender and the Economy is using rigorous research to change the conversation on equality in the workplace.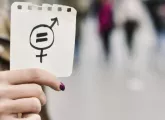 These six schools boast female representation of 50 percent or higher on their online MBA programs.
TOP
MBA
gender equality by date