Articles with tag 'Hong Kong'
'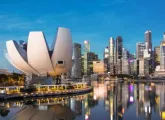 25 Sep 2017
Asia-Pacific is a rapidly growing market in the business school world, particularly for executive MBAs. The proximity of these institutions to major emerging Asian markets, along with financial world-capitals like Singapore, provides a fantastic setting for an EMBA course.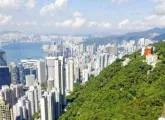 14 Jun 2016
50 years on from the launch of its first MBA, CUHK Business School associate dean, Stephanie Villemagne, discusses its current outlook and offerings.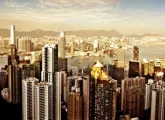 30 Nov 2015
Can class sizes be too small for effective learning? Sydney-based AGSM decides to close its MBA in Hong Kong after fall in student numbers.
02 Sep 2015
Why one McKinsey business analyst choose to study an MBA in Hong Kong.
17 Sep 2014
For those of an entrepreneurial bent, few places in the world offer as much excitement and opportunity as Hong Kong.