Articles with tag 'MBA employers'
'
TOP
MBA
MBA employers by date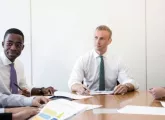 Barclays aims to help people make informed career choices by creating an awareness of opportunities in banking. Could Barclays be where you land your MBA job post-graduation?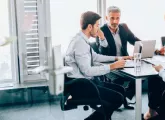 Wondering how to pitch an MBA to your employer? Here's our guide to acquiring MBA sponsorship.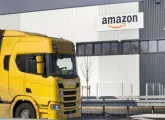 Following the announcement of Amazon's HQ2 locations, we spoke to some of the top nearby business schools to get their reaction.