Articles with tag 'Sponsored content'
'
TOP
MBA
Sponsored content by date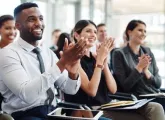 Not sure what the next step after your undergraduate degree should be? Find out why a specialized business master's could be for you. 
Your employer can support your EMBA journey with time and money. But what's in it for them?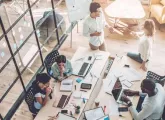 Find out why startups and SMEs are reaping the benefits from their founders who have an Executive MBA.