Articles with tag 'Sponsored content'
'
TOP
MBA
Sponsored content by date
Find out how summer school can be all you need to give the boost your career needs.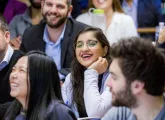 Read our short article to find out whether an MBA or an Executive MBA is better suited for you and your career ambitions.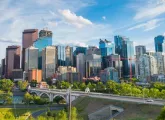 As well as access to a sizeable graduate job market, there are plenty of reasons why studying an MBA in Calgary will be good for your career.