Articles with tag 'The Debate'
'
TOP
MBA
The Debate by date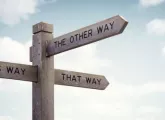 Is it better for MBA students to focus on one area of interest in industry, or concentrate on providing a solid grounding across all areas of business?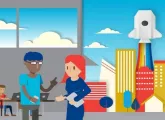 Which European city is best for an MBA if you have entrepreneurial ambitions? The cases for Edinburgh and Paris, presented by b-school faculty.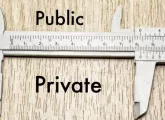 Private business schools offer stability in faculty and funding that public business schools simply cannot compete with, argues Nyenrode's Dennis Vink.