Articles with tag 'why study an MBA'
'
TOP
MBA
why study an MBA by date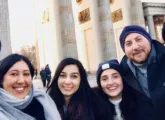 15 Feb 2018
Natasha Lakhani, MBA student at Imperial College Business School in London, describes how her first semester went and why she can't wait to find out what the MBA has in store next.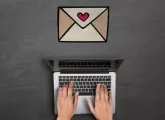 13 Feb 2018
Valentine's Day is the perfect time to look at the sacrifices that the spouses/partners and families make for MBA students. Find out what top business schools do to make sure they feel the love too.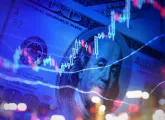 02 Feb 2018
Studing for an MBA can be an expensive business. But does the potential ROI of an MBA make it all worth it in the end?