Articles with tag 'why study an MBA'
'
TOP
MBA
why study an MBA by date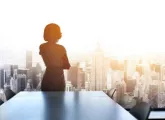 Which Fortune 500 CEOs have used their MBA-taught leadership skills to climb the ladders of the richest US companies?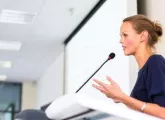 Your MBA graduation is a special experience, and these ceremonies featured some very motivating speeches for the graduating class.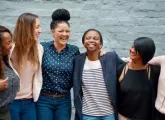 Is an MBA a worthwhile investment for businesswomen? Can it truly help them shatter the glass ceiling and earn a place at the top table? We spoke to INSEAD to find out.