Articles with tag 'why study an MBA'
'
TOP
MBA
why study an MBA by date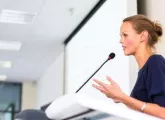 Your MBA graduation is a special experience, and these ceremonies featured some very motivating speeches for the graduating class.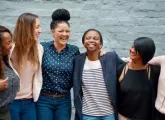 Is an MBA a worthwhile investment for businesswomen? Can it truly help them shatter the glass ceiling and earn a place at the top table? We spoke to INSEAD to find out.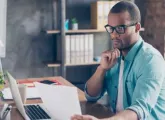 Confused between MBA and EMBA? Learn the difference between an MBA and an EMBA, from program details to ROI and determine which one is right for you.