Articles with tag 'why study an MBA'
'
TOP
MBA
why study an MBA by date
09 Dec 2016
Confused between MBA and EMBA? Learn the difference between an MBA and an EMBA, from program details to ROI and determine which one is right for you.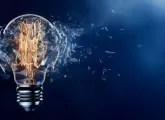 05 Mar 2018
Change can be hard. But if businesses are to thrive in the modern world they require disruptive thinkers to drive innovation. Find out how business schools are teaching MBAs about disruption.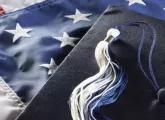 05 Mar 2018
There are many benefits to studying abroad for your MBA, but with many of the world's top business schools in the US should you stay at home to gain your MBA?