Blog Posts with tag 'MBA Programs'
TOP
MBA
MBA Programs by date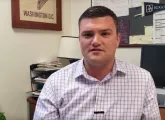 Find out why American University's Kogod Business School could be the place for you in your graduate studies.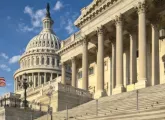 Are you thinking of studying for your MBA in the Washington D.C. metropolitan area? Discover some of the best MBA programs in the city here.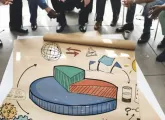 Not only is operations management an essential part of running a business, having skills in this area can make you a better manager all round.