Blog Posts with tag 'MBA Programs'
TOP
MBA
MBA Programs by date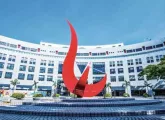 Discover why a new business technology and analytics track at HKUST is helping MBA students prepare for a new future of business.
MBA students can choose between one-year and two-year MBA programs. To help with your decision, in this article we discuss pros and cons, and name the best programs available.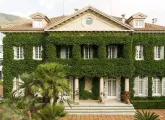 Pascal Michels, Head of IESE MBA Admissions discusses the new accelerated 15-month MBA option, and how it may benefit MBA students.