Blog Posts with tag 'MBA Programs'
TOP
MBA
MBA Programs by date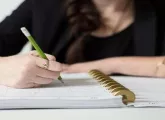 How can MBA students take care of themselves and still be productive? We've written down a few pointers to help you maximise your time at business school.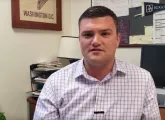 Find out why American University's Kogod Business School could be the place for you in your graduate studies.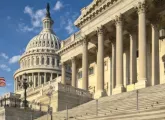 Are you thinking of studying for your MBA in the Washington D.C. metropolitan area? Discover some of the best MBA programs in the city here.