Blog Posts with tag 'Choosing a business school'
TOP
MBA
Choosing a business school by date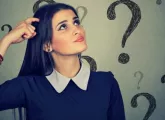 What to ask yourself when considering whether the MBA degree, or any related advanced degree in business, suits your circumstances and ambitions.
A master's in management (MiM) student at UCL School of Management in London shares his experience of the program and his plans for after graduation.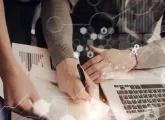 Which business schools can help you achieve startup success? Alex Tachalova delves into Crunchbase's database of entrepreneurs for the answer.