Blog Posts with tag 'useful tools'
TOP
MBA
useful tools by date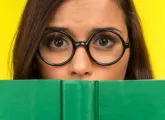 Guest blogger, GrantMeAdmission, offers his top five GMAT tips for scoring 700+ on the GMAT including making sure you have the time, and keeping an error log.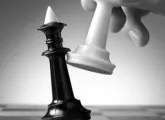 Tools like Wunderlist to help you with the actual tasks involved in the process of applying to business school.
There is no content in this category to be shown.