This article is sponsored by Peking University's, Guanghua School of Management
It is no revelation that China has undergone a meteoric rise to power, overtaking the US as the world's largest economy in terms of purchasing power parity, and it's projected to maintain this leading position for the long term. "The economic growth, the evolution from an export-led development model to an innovation-led system, the massive scale of China's economy... is fascinating," enthuses Jonathan Ly, an MBA candidate at Peking University's, Guanghua School of Management.
Not only is China's economic transformation impressive - its evolving education system is too. This includes a growing number of Chinese business schools offering MBA programs that are displacing some of the traditional Western chart-toppers - Peking University's Guanghua School of Management among them.
The call for a first-rate business education in China mirrors the exponential growth of job opportunities nationally and across Asia-Pacific. As the numbers of businesses multiply, so does the number of vacant posts in senior management. "There's a lot of potential to grow professionally in China or certainly, in relation to China," says Jonathan.
Joining Jonathan to discuss what's unique to a top MBA in China are Brian Liao and Marvin Gunawan, peers and alumni of the Guanghua School of Management. Brian currently works as a reverse logistics manager for Taiwan's HTC Corporation, best known internationally for their smartphones. Marvin balances two roles, acting as a policy analyst for consulting firm Accenture in Kuala Lumpur, as well as running a family business in neighboring Indonesia.
The Guanghua advantage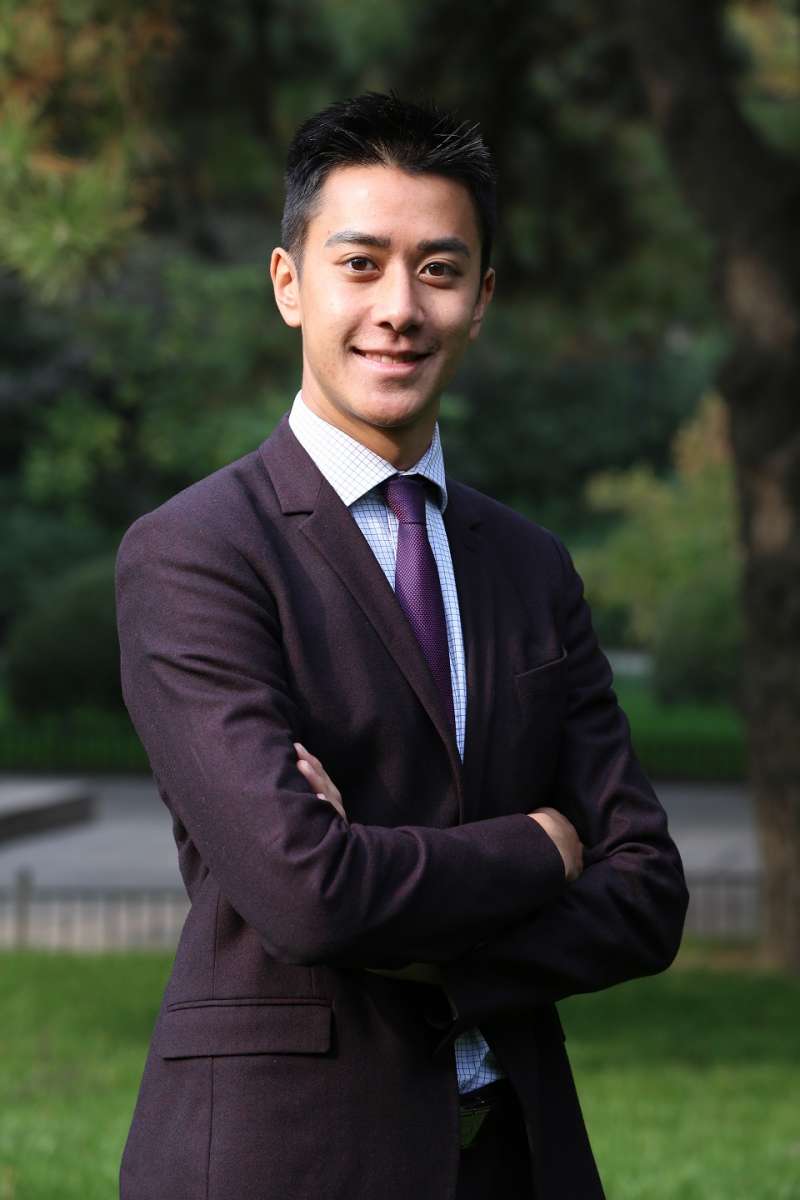 Guanghua School of Management basks in the advantage of its elite parentage. Peking University is the oldest university in China and has educated many of the country's main political leaders, including the three founding members of the Communist Party of China and the incumbent premier, Li Keqiang. Founded in 1898, both the university and the management school lay claim to an enviable campus location, nestled between the green gardens of the Summer Palace on one side and the thriving heart of Beijing's business district on the other.
"An MBA from Peking University definitely opens a lot of doors for recent graduates because it provides a platform to form connections and networks in China," explains Marvin –a sentiment echoed by Jonathan, "Peking University's prestigious brand and Guanghua's extensive network constitute a great passport for a career in Asia."
Students enrolled on the two-year MBA hail from all over the world. Jonathan travelled from France to complete his studies and Marvin from his home in Indonesia.
"I wanted to develop my leadership skills with people from different walks of life. During the MBA I learned a lot from classmates, especially those from industries that are unrelated to my background. Coming from different countries and at different stages of their careers, they offered diverse points of view which I saw as a rich and valuable asset to the projects we were doing," says Marvin.
All enrolled students complete 12 core courses and a consultancy project with (usually) a local business. In the third semester students have the option to choose between Beijing-based electives or an exchange program overseas. Guanghua School of Management also offers students the option to do a dual-degree with one of their 12 international business school partners.
"During my search for schools, Peking University and Guanghua School of Management stood out for their strong international collaboration. This meant that I would be able to immerse myself in local education and connect with global faculty and students," explains Brian.
An MBA curriculum with an Asia-centric focus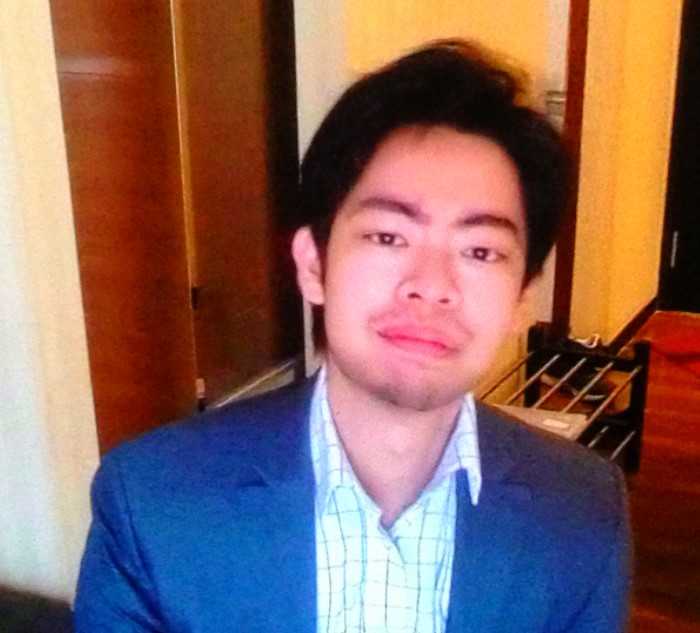 "I decided that it was pivotal for me to be engaged in the culture, life, and events of China today and I realized that Guanghua could offer me the right combination of theory and real-world business experience," shares Marvin, adding that, "The China-centric topics and learning, were not in my opinion, something that a European, or an American, MBA program could provide."
When Brian was asked what MBA courses stood out for him, he says that Organizational Behavior was really a boon for his negotiation skills, "The Chinese business world has, for example, many unspoken rules which are hard to read, even for business people from a different city. The course served as a first step in decoding some of these behavioral differences."
Responding to the same question, Jonathan replies; "Legends in Investing, China in the World Economy and China's Financial System were the three courses I would recommend. 'Legends' was an amazing course on investment methods, based on outstanding investors from Warren Buffett to John Graham or Prince Al Waleed - mixing financial culture to technical elements in an entertaining way. China in the World Economy was a great deep-dive on China's dynasties and all the policies and systems of tributes, of cantons, of nation-states and how China interacted with foreigners. A fascinating history, geopolitical and economical class with interesting cases."
Jonathan, Marvin, and Brian are clearly advocates of the strong Asian flavor of the Guanghua  School of Management curriculum, but how does this fit into a career?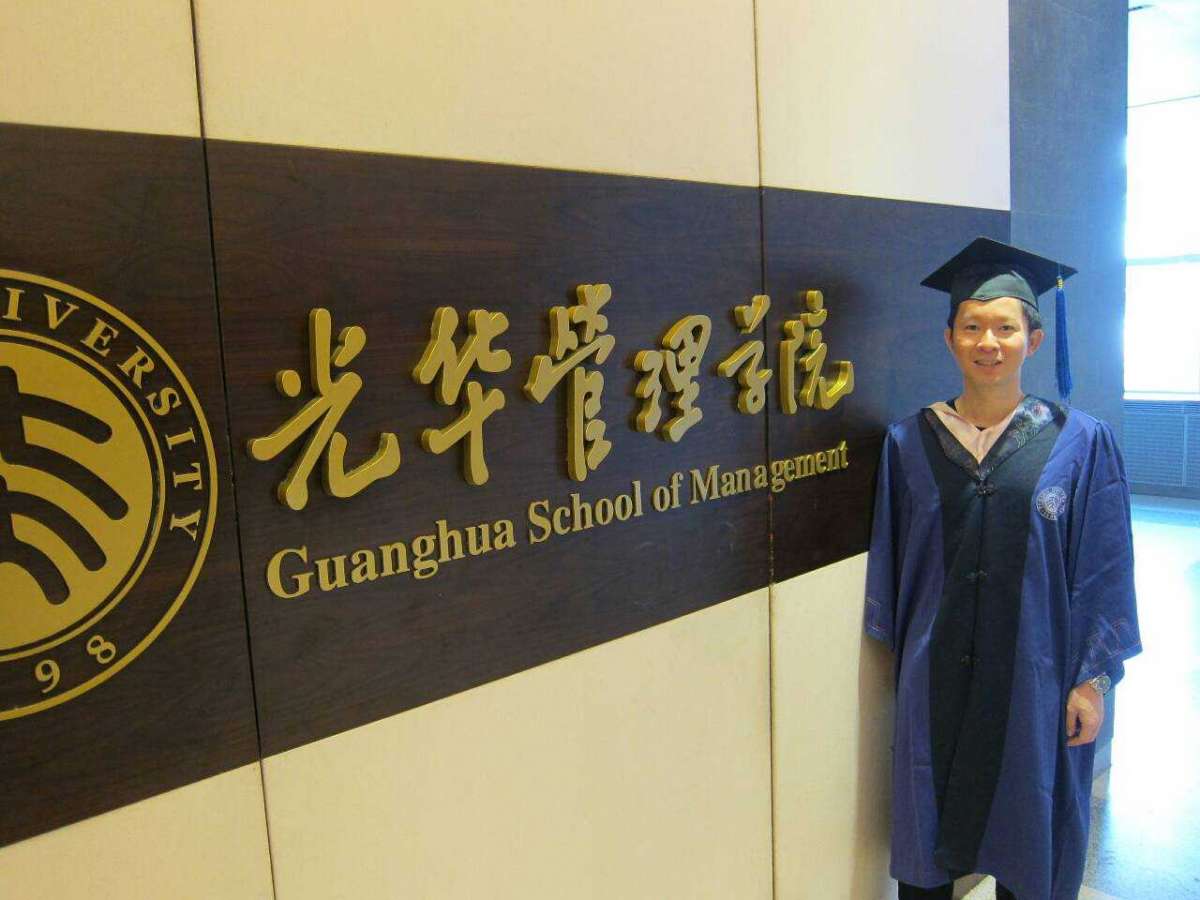 The consulting project is the first immersive introduction to a local Chinese business and is the perfect opportunity to test-drive everything learned on the MBA with the backing of a team of peers.
Guanghua School of Management also organizes voluntary MBA internships, holds two annual career fairs and hosts regular events, including the PKU MBA Speaker Series. "With such a reputable brand name like Peking University, the school attracts famous guest speakers and big multinational companies," explains Marvin. On where his classmates find themselves now, he says; "Most of my fellow graduates are hired in positions that are related to China-centric strategy, at companies such as ICBC Bank in Jakarta, Bangkok Bank in Thailand, and also at Morgan Stanley in Hong Kong. Many others remain in Beijing having received offers at global companies such as IBM, SAP, and Amazon. Others started their own businesses in Beijing after successfully finding a venture partner." 
Jonathan adds that many big corporations in China offer MBA graduate programs as well, especially in finance, consulting and TMT (technology, media and communications).  "Within Asia-Pacific, the opportunities are even more abundant and this is thanks to similar graduate programs being deployed by big corporations where MBAs can switch geographies every quarter/half-year."
Supporting students through the process of applying to, interviewing for and getting into the top jobs is the Career Office. "Vacancies are open for both international students and local students. The Career Office is deeply connected with almost every company, in large part due to the strong alumni network and the Guanghua reputation." says Brian. 
Approximately 70% of Guanghua School of Management graduates choose a career in Beijing, a testament to the opportunities open to MBAs in the capital. Brian and Marvin prove to be exceptions to rule, choosing to work further afield. Jonathan meanwhile seems to have all his bases covered. He balances MBA study alongside the demands of his role as chief of staff at French IT firm Capgemini. The digital sector is where he wants to stay - the corner office is what he's eyeing up next. 
This article is sponsored by Peking University's, Guanghua School of Management