Derek Chang is a graduate of the University of British Colombia, and the world famous MBA at INSEAD. Prior to beginning the course, he was working as a Senior Associate of PwC Consulting, now he works as the Regional head of UnionPay International. He was so convinced about the benefits of the qualification, he sold his house in order to fund the course - a risk which has paid off.
TopMBA caught up to him to find out how his MBA has affected his career.
What attracted you to study this degree?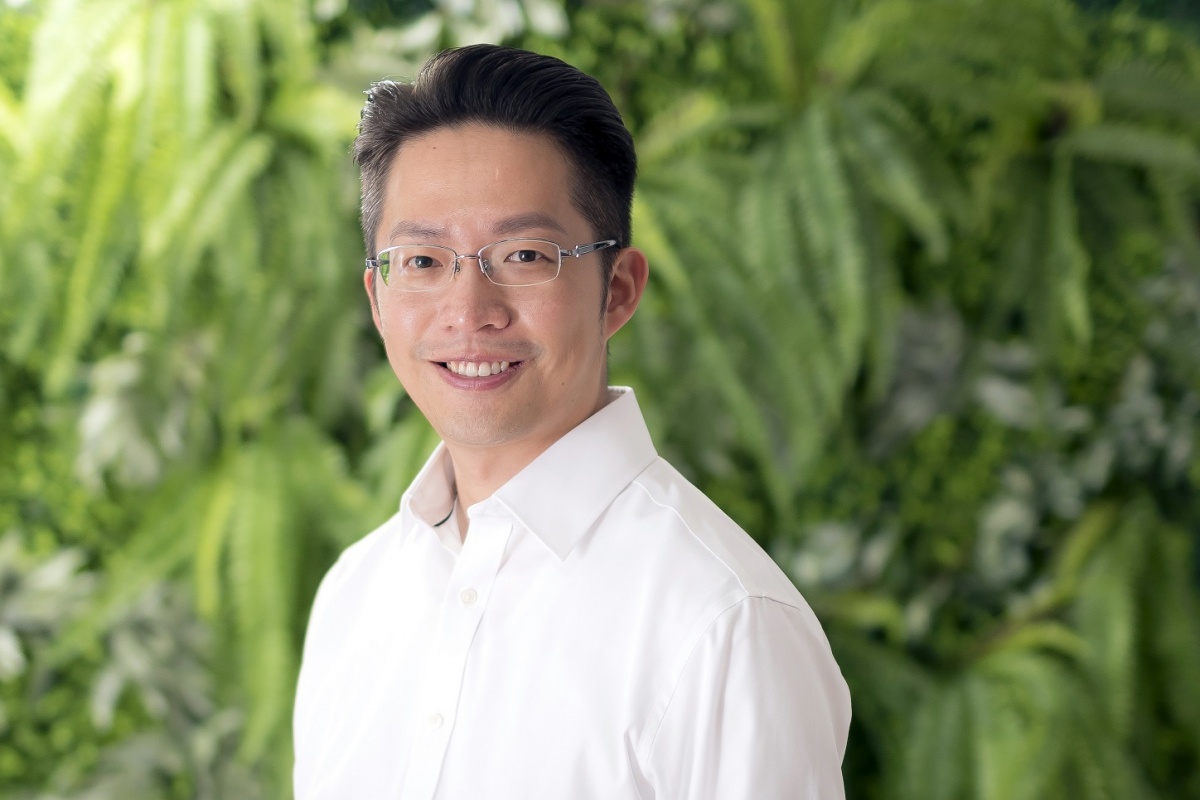 The reason I decided to do an MBA abroad was that I felt that after working for five or six years, it was very easy to get caught up in my daily routines and lose sight of my longterm goals.  My INSEAD MBA experience allowed me to think deeply about what I really wanted to achieve.  It also added tremendous value to my career development because 1) I only needed to take one year off (ie. faster ROI) 2) there were 80 nationalities in my promotion (it is truly international) 3) I have access to a diverse alumni network of nearly 55,000 members worldwide, across over 170 countries around the world.
What made you decide on the business school in which you were enrolled?
I liked the fact that INSEAD runs integrated-campuses in France and Singapore.  It enables us to have equal access to faculty members and career advisers across both campuses. 
Originally, I intended to secure a job in Asia immediately after INSEAD.  Therefore, I spent my entire time in Asia campus to develop a network with local business communities.  But, later on, with the support from the career centre, I received a better job offer to work in Switzerland after INSEAD.   With the international reach of INSEAD, I can have access to job opportunities around the world.
What was the best and/or most unexpected part of your degree experience?
Diversity was the best part of my INSEAD MBA experience because it prepared me for the international career that I pursued after graduation.
What skills do you think you have gained from the study of your degree?
From my experience, doing INSEAD's one-year program is similar to "drinking from a fire hydrant."  By covering about 80% of the course volume of a traditional, two-year program in 10 months, it gave me the opportunity to take my organizational and time management skills to the next level.  Combined with other soft skills that I learned, this training prepared me to become a better leader in the future.
In what way have others around you (e.g. managers/colleagues/new business partners) benefited from your degree experience?
The transformative learning experience at INSEAD enables me to be able to consistently identify new ways to add value whether dealing with business partners, internal stakeholders, or team members.  As a result, our business performance often exceeds the expectation.
What sacrifices did you have to make personally or professionally in order to embark on your degree?
Because it is a full-time degree program, I had to quit my job and move my family from Canada, where we have called home for 15 years.  However, it was the best decision I made.
How did you finance your degree and do you feel you have received a return on investment?
I sold our house, which was enough to cover the tuition and all other expenses for that year.  The return on investment is much better than I expected.
The admissions process can be quite a daunting experience. What would be your top tip for candidates to excel in the admissions process of this degree?
Be yourself and give it your best shot.