Trinity College Dublin is an elite global institution in the top category of the QS Global 200 Business Schools Report. The average MBA starting salaries earned by its graduates rank favorably compared with many other top European business schools and it boasts a truly international student body with a total of 70% of its MBA class hailing from overseas.
A problem remains however, one that affects top business schools around the world, and that is the low percentage of women enrolled on its MBA program. The full-time Trinity MBA, class of 2014, has just 12 women in its class of 34, and, although still imbalanced is rather more equal than the 22% female statistic from just two years previous.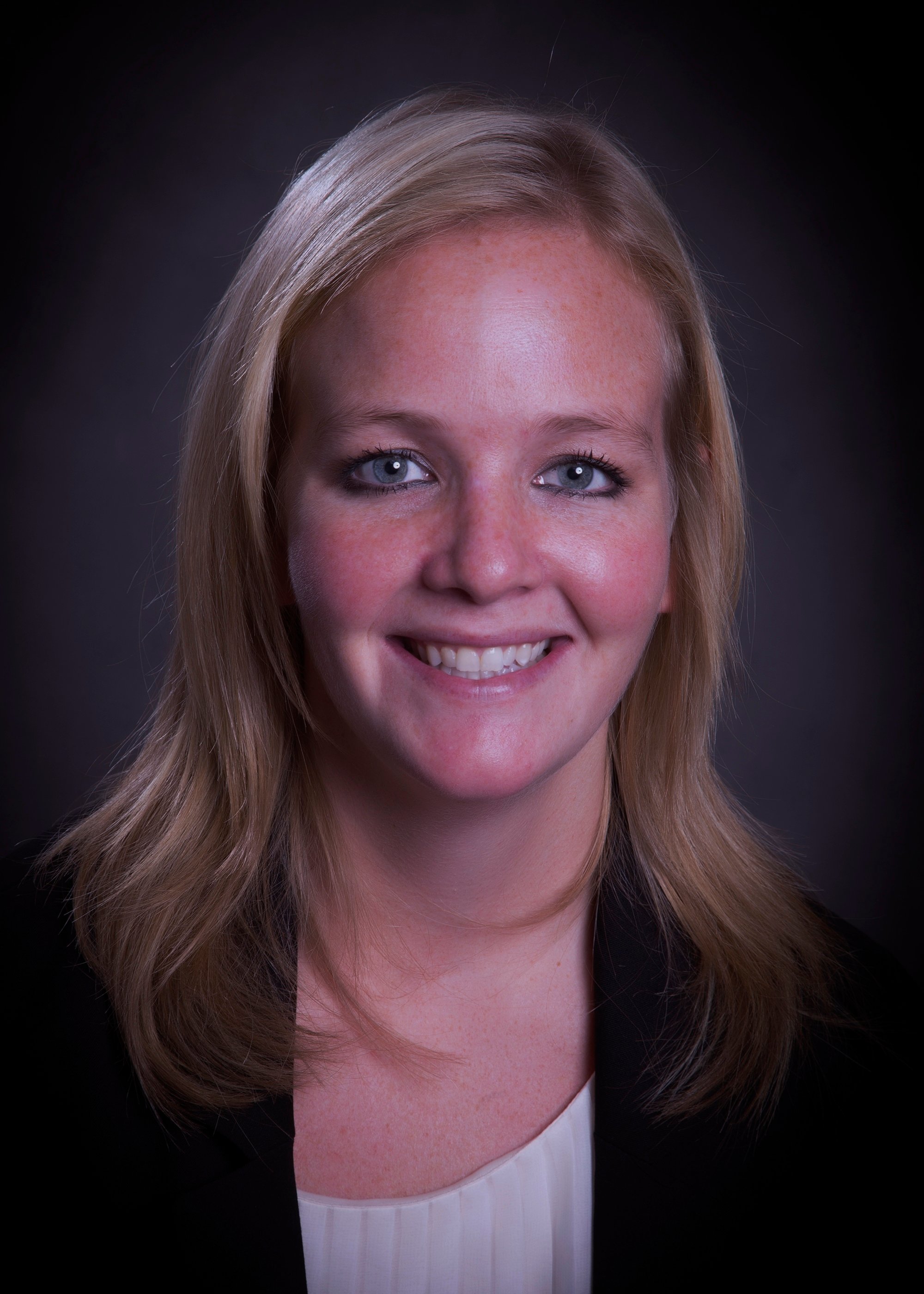 Current student Hannah Deane is part of this minority. Originally from Massachusetts, Deane completed her undergraduate degree in marketing at Bryant University, a small business school in Rhode Island, and then went on to an account management training program for industrial lighting company Lightolier, a division of the Philips group. From there, she worked as a process improvement manager for Wayfair.com, a global e-commerce company based in Boston.
Here she answers questions about her personal experience on the Trinity MBA, what life is like for women in business and why it's important for businesses and business schools to support gender equality.
What made you want to do an MBA?
I had been toying with the idea of getting my master's since I graduated from Bryant University. I wanted to further expand my global knowledge, personal development, and career, and it all came down to finding the right program at the right time.
Does the low percentage of women in the course have any effect on proceedings?
No - since the class is so small, the Trinity MBA program is very selective of the profile of candidates during the application process. In my experience, I have found that there is a mutual respect among men and women, with a very strong support system. I have been fortunate enough to build positive relationships with women advisers and professors outside of the course as well, who encourage weekly communication on the topic of women in business. Like most programs it is the case where the more you put into it, the more you get out of it. 
Would you recommend the Trinity MBA program to other women regardless of the gender imbalance? 
The make-up of the class varies from year to year, and some years there may be more women than men – in fact, the second year part-time class is an even split.  The Trinity MBA is project and team-based, and I have seen a lot of the women emerge with tremendous success as the leaders in their team. Coming to Trinity to do my MBA was one of the best decisions I have made in my life both personally and professionally. 
Do you find that you and the other women in your course stick together?
Groups have naturally emerged in the class based on personality type and mutual interests, but we spend so much time together that it is hard not to get to know every individual on a personal basis.  The women in the class make continual efforts to have non-exclusive meet-ups, as a way for us to connect together and positively encourage each other for success. After the course is done, I would not hesitate to contact any class members, male or female. 
Do you think women bring something to the table that men often can't?
Men and women both have strengths and weaknesses, but a lot of that comes down to the individual. In the MBA program, the EQi (emotional intelligence assessment) and MBTI (personality inventory assessment) results are taken into account for how our teams are built. We are able to learn not only from how someone works emotionally, but how to integrate their cultural background and work experience to impact high performing group dynamics. 
What attracted you to your last position at Wayfair?
When I joined Wayfair, it was a young company with a great culture and I had a lot of opportunity to grow and develop my leadership skills. I gained tremendous knowledge in each position I held and was able to expand my technical and managerial capabilities.
Did Wayfair do anything to ensure gender equality in the workplace?
Prior to leaving Wayfair to pursue the MBA, there was a big push to support gender equality in the workplace. Wayfair held quarterly events focused on women in business, mentor programs were established, and senior executives were encouraged to read Lean In by Sheryl Sandberg to initiate conversations on how to close the gender gap in senior roles. In my own role, the four men whom held positions above me (director, vice president, senior vice president, CEO), all read the book. In the Trinity MBA program, a few of the women put together an evening to discuss women in business on a panel, and there were more men in the audience than women! It was great to have their support.
Did you ever feel you are treated differently as a woman in the professional world?
I have worked in two positions that were heavily male dominated – the lighting industry and engineering project management. I had success because I worked hard and was not afraid to speak up. I grew up in a household with two brothers and parents who never treated me differently, and I learned to replicate that in my career as well.
Within business, the subject of feminism (or perhaps just the word itself) is shied away from, why do you think this is?
I think that there is a lot of negative connotation circumventing the actual words 'feminism' or 'feminist'. In the past being a feminist was almost perceived as being a bad one. If you consider the literal definition of what feminism means – men and women having equal rights – it is a simple concept, with a complicated history. The only real difference between men and women is the capacity to have children and we need to get to a point where it is acceptable for both partners to take time off to be with their family.
Do you identify as a feminist and, if so, are you open about it at work?
Yes and yes. It is important to be a positive role model for younger women in the workplace and, if there are gender inequalities, that they can be openly discussed.
Did you feel there was support for feminism at your last workplace?
As I mentioned before, there were a lot of events supporting women in business to move the conversation forward and to encourage women to expand their position within the company. The events generated tremendous interest and were supported by men and women in the company. Wayfair is on the brink of going public; I do hope to see that they can set an example to employ more qualified women in top management positions, as the senior leadership team at Wayfair remains male dominated – just one woman to 13 men.
What are your plans after graduation?
I would like to start working right away! I am excited to see what and where the next chapter of my life is going to be.