Articles with tag 'communication skills'
'
TOP
MBA
communication skills by date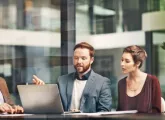 Find out why employers are still concerned about the soft skills gap, and what top business schools are doing to combat the issue.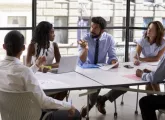 We take a look at how some of the top business schools in the US are reacting to employer demand for soft skills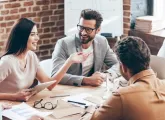 Are employers satisfied with MBA graduates' soft skills? Do their communication, leadership and management knowledge live up to expectations?
TOP
MBA
communication skills by date