Articles with tag 'communication skills'
'
TOP
MBA
communication skills by date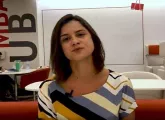 Between soft and hard skills, communication is key to a successful career post-MBA. We caught up with faculty at three business schools to learn more.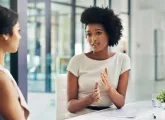 Business schools have to make improving communication skills among students a priority. Here's why.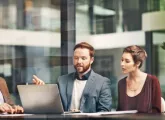 Find out why employers are still concerned about the soft skills gap, and what top business schools are doing to combat the issue.