Articles with tag 'Executive Alumni'
'
TOP
MBA
Executive Alumni by date
Female fintech entrepreneur Maria Scott turned to the executive MBA program at Chicago Booth to help her launch her own business and has never looked back.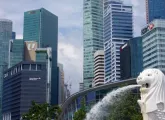 Ronald Benjamin C. Roa studied an EMBA at the National University of Singapore. Here he shares his thoughts on the program, and his top tips for future applicants.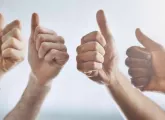 Sebastian Hoffman's career has gone from strength to strength since completing his executive MBA at Kellogg and the school's alumni network has played a significant role.