Articles with tag 'soft skills'
'
TOP
MBA
soft skills by date
Soft skills are more important than ever before. Developing skills like teamwork, listening, and problem solving during your MBA will ensure success in your post-MBA career.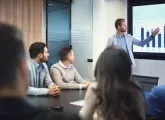 Employers hard skills to soft skills, employers from different industries name the skills they desire from their MBA graduates.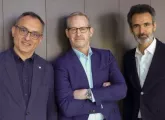 Recruiters are frequently bemoaning the lack of problem-solving skills among today's graduates, which is why the HEC Paris MBA has incorporated a problem-solving and communication course as part of its MBA core curriculum.