Articles with tag 'soft skills'
'
TOP
MBA
soft skills by date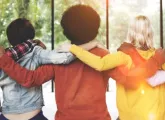 Graduates fail to prioritize the skills employers are seeking in new hires. Find out which job skills will help you get and keep a job and grow a career.
Soft skills are more important than ever before. Developing skills like teamwork, listening, and problem solving during your MBA will ensure success in your post-MBA career.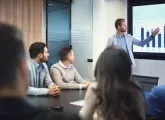 Employers hard skills to soft skills, employers from different industries name the skills they desire from their MBA graduates.