Articles with tag 'soft skills'
'
TOP
MBA
soft skills by date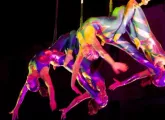 Learn how business schools are using liberal arts courses to teach their students about leadership and related soft skills to better prepare for the workforce.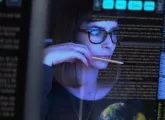 It pays to be commercially aware in business - and we have all the tips to develop this soft skill.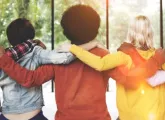 Graduates fail to prioritize the skills employers are seeking in new hires. Find out which job skills will help you get and keep a job and grow a career.