Articles with tag 'UBC Sauder'
'
TOP
MBA
UBC Sauder by date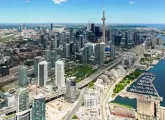 How does Canada's MBA job market differ from that of other countries? Learn everything you need to know about the Canadian job market from the work visa system, to MBA job prospects for international students and employment trends.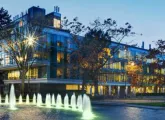 Interested in applying to the MBA at Vancouver's UBC Sauder School of Business? Get some admissions advice from the school itself in this interview.
Where have the latest cohorts of graduates with an MBA in Canada from Rotman, McGill Desautels, Ivey, Queen's and UBC Sauder gone on to work? 
TOP
MBA
UBC Sauder by date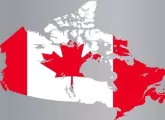 Looking to pursue an MBA in Canada? Explore the 10 top business schools in Canada in the eyes of international recruiters and business academics. Among the new top five, only Canada's Sauder School of Business saw a rise when placed alongside their US regional counterparts.