Blog Posts with tag 'business school'
TOP
MBA
business school by date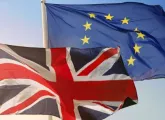 Brexit needn't be a cause for concern among the UK's leading universities and business schools. Here's what they should be doing.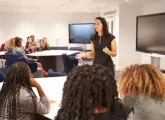 If business schools are to continue to reflect the outside world, the faculty they hire must be more diverse.
There is no content in this category to be shown.