Blog Posts with tag 'Laurie Pickard'
TOP
MBA
Laurie Pickard by date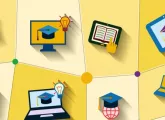 The experiences of Laurie Pickard, as she seeks to earn a MOOC MBA equivalent, offer valuable insights into the format's strengths and weaknesses.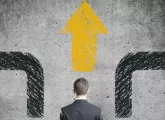 Thinking about an MBA program? Laurie Pickard, the No-Pay MBA, offers advice on ROI and deciding whether or not business school is the right choice. 
There is no content in this category to be shown.