Blog Posts with tag 'Starla Trigg'
TOP
MBA
Starla Trigg by date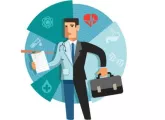 A dual degree, such as an MBA/MD or a MBA/JD can be an extremely powerful tool when looking for a career.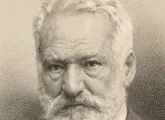 A personal mission statement helps you utilize your character strengths and achieve your personal goals. Create your own in just four steps.
Use these tips to effectively utilize your school's career services next on-campus recruitment session to find a job or internship.
TOP
MBA
Starla Trigg by date