A new year brings endless possibilities as we look to the year ahead, but it's also a time to reflect on the past year and all the great things we've achieved. Here at TopMBA.com we thought January would be a good time to look back at some of our best interviews, from business school deans and alumni, to current students and entrepreneurs.
Take a look at some of our favourite interviews from 2018.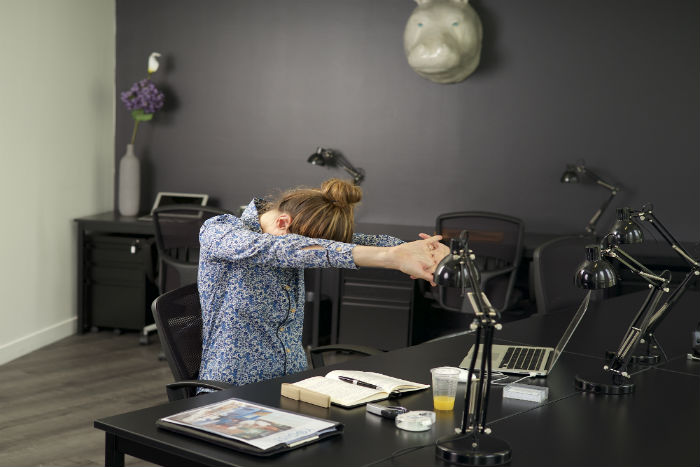 In 2015, Anne-Charlotte Vuccino, founder of unique corporate yoga start-up Yogist, welcomed her first clients. The entrepreneur holds business and international management master's degrees from HEC Paris and the Copenhagen Business School – but when did she have the eureka moment for her business venture?
While she was a student at HEC Paris, she was on a volunteer trip to Africa with an NGO where she was seriously injured in a motorcycle accident.
During her rehabilitation she discovered the power of yoga and eventually struck up the courage to leave Webedia – with the promise her boss would be one of her first clients – and started her yoga instruction in Bangalore.
Although Vuccino admits there has been some difficulties along her journey from consultancy to starting her own business, it's been an enjoyable ride for this entrepreneur.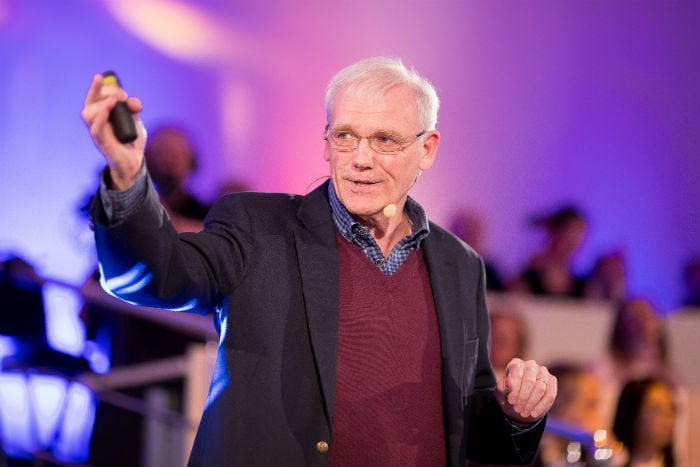 Longstanding partnerships can be hard to hold onto in an ever-changing business world – but that can't be said for the joint EMBA partnership between HKUST Business School and the Kellogg School of Management.
Steven DeKrey, associate dean of HKUST Business School and director of the Kellogg-HKUST program, pioneered the program back in 1997, when joint partnerships and programs among schools weren't the done thing with so much competition between institutions.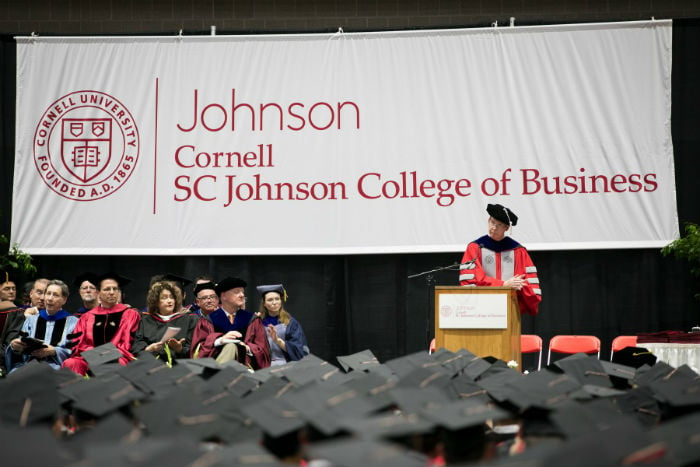 Location can play an important role when prospective MBAs are selecting their business school. Having the opportunity to work in or around the buzzing business areas offer students greater opportunities to network, undertake internships, and bag a job in the city than in more remote areas.
Cornell University's SC Johnson College of Business, based in Ithaca, has had to deal with some of the difficulties of having the school far from the CBD for years. But with Johnson's new campus on Roosevelt Island in New York City's East River, Johnson MBA students can make the most of the Big Apple.
NYC Mayor Michael Bloomberg explains how the campus 'Cornell Tech' will function as an incubator for new ventures in math, science, digital technology and beyond.
It's been proven that diverse companies and teams thrive, and Marion Debruyne, Dean of Vlerick Business School, has ensured this is championed within the MBA programs at the school.
Vlerick has a series of profiles (which you can read here) that hopes to encourage more women to take their next step in business, showing that being a woman should never hold you back from your dreams – yes, even with a family at home! 
During her interview, she stresses that diversity doesn't solely focus on bringing more women to the table, but ensuring students and faculty come from a wide variety of backgrounds and locations from around the world.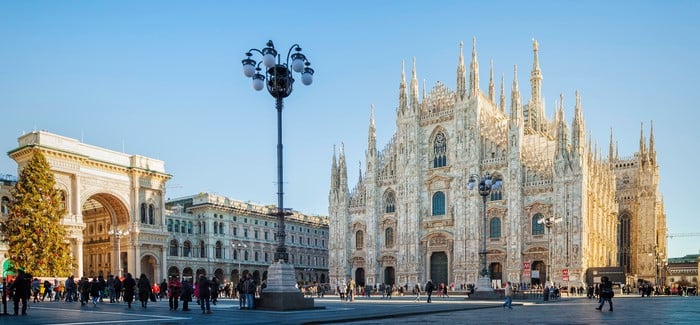 Becoming a mother is hard, and with the added pressure of MBA studies, it's awe-inspiring how new mother and MBA candidate Fernanda Roa of MIP Politecnico Di Milano School of Management balanced the two.
Roa started her MBA program just two weeks before her due date and only took a week and a half off during the program due to her c-section. Can you say wondermom?!
Roa's story was one of our most popular articles of the year, and it's no wonder.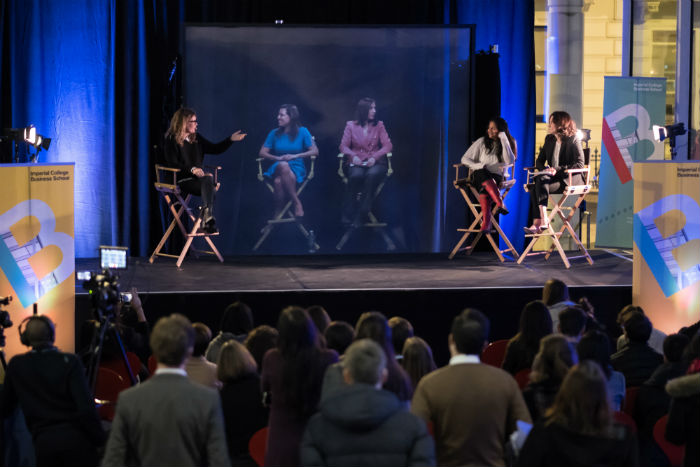 You'd be forgiven for thinking we'd stepped onto the set of Blade Runner with this high-tech teaching development at Imperial.
As technology advances faster than ever before, it was only a matter of time before EdTech had its big moment in the spotlight – and Imperial College Business School has accomplished this.
Launching the first ever holographic lecture 'Women in Tech,' the innovative business school was able to bring a whole new element to a 'live' presentation, with guest speakers 'beaming in' from all over the world. Excitingly, this is only the beginning of what can be achieved with this new technology.
While we're on the topic of new experiences and possibilities – The Virtual Lab are responsible for a breath-taking, multi-sensory, hyper-reality hardware which provides a completely immersive experience for its users.
Co-founder Luisa Rouillard, who undertook her MBA at ESMT Berlin, is a natural entrepreneur who has been involved in the inception of a few ventures including the German Tech Entrepreneurship Centre where she met the three other Virtual Lab founders and joined as the fourth.
The Ogrecoaster is their prototype – a hyper-reality cinematic experience, where players travel through a magical world filled with characters like ogres, balrogs and dragons. Are you brave enough to try it out?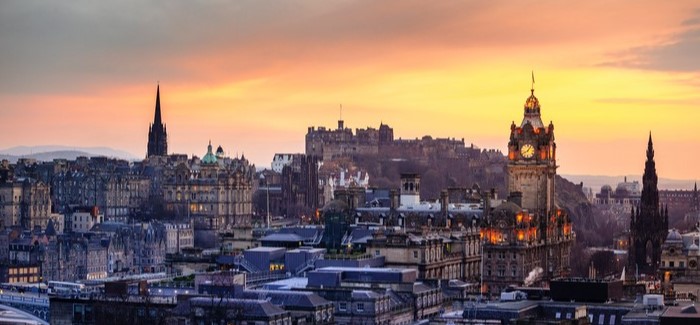 They say MBA candidates come in all shapes and sizes – and Andrew Zdunich is testament to that. The former Canadian Army Colonel's military career spanned 26 years, serving all over the world.
After retiring from the military, he undertook a new role as Regional Director for one of the world's largest security companies for a few years.
Love can have a part to play in some of the decisions we make, and once Zdunich met his fiancée (from Edinburgh, Scotland), he settled with her and set up his own international security consultancy firm, Talos International Services, in 2014.  
Find out what lies ahead for Zdunich and his firm following his MBA studies at the University of Edinburgh Business School.