1. Shopping for your course books and realizing you might need to remortgage your house.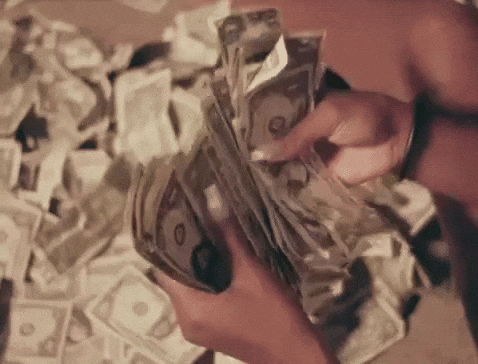 Can knowledge really be this expensive?
2. Psyching yourself up before your first day.

You know you can do it, now you just need to convince your reflection.
3. Turning up on the first day for enrollment and looking around like:

3. Getting lost immediately and walking around campus with a map like a tourist.

And you thought college was the last time you'd have to do this.
4. Striding into your first class like:

You are going to own this school.
5. Meeting your classmates:

6. And there's always one person in your class who describes themselves as 'bubbly'.

Who's really just decidedly irritating.
6. Forgetting all their names immediately.

Tip: Ask for their social media details, then they'll have to say their name again.
7. Getting lost again.

How big is this place?
8. Joining every single society and regretting it immediately.

It didn't look this hard at the taster session.
9. Shamelessly networking with everyone you meet.

10. Realizing you've made the best decision of your life.

Priceless.