Articles with tag 'diversity'
'
Dean of Vlerick Business School, Marion Debruyne discusses Vlerick's strategy to promote diversity and all that it stands for.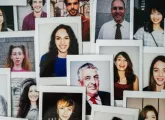 Business schools hope to see more diversity in their classrooms and through applications. Find out what the business schools are looking for.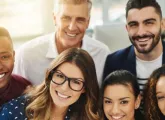 Businesses with employees from a multicultural campus are 35 percent more likely to outperform competitors. Learn the importance of diversity in the business world and MBA program here.