Articles with tag 'diversity'
'
Why is it important for MBAs to have an understanding of diversity and inclusion? Because it goes beyond the world of academia and into the world of work and business.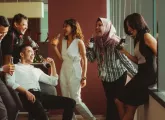 Want to learn more about diversity and inclusion? Here are seven courses that'll help you do just that.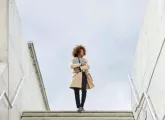 Diversity and inclusion of ethnic minorities in UK industries needs to improve. But there's a silver lining: many BAME entrepreneurs have already taken the matter into their own hands. We spoke to five of them.