Articles with tag 'diversity'
'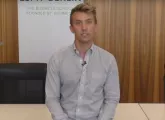 There's a lot to be said about smaller cohorts on MBA programs. Discover why ESMT Berlin thinks it's a good thing.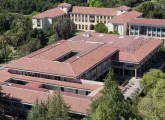 Find out about the first Diversity, Equity, and Inclusion report and the initiatives – many of which are led by students – that Stanford GSB is undertaking.
Dean of Vlerick Business School, Marion Debruyne discusses Vlerick's strategy to promote diversity and all that it stands for.