Articles with tag 'entrepreneurs'
'
TOP
MBA
entrepreneurs by date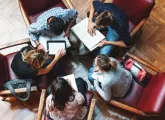 Studying entrepreneurship is more than about knowing the difference between a good business idea and a bad one. Here are what some Tsinghua University graduates had to say about studying it.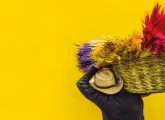 Growing an indie business isn't easy. Here's how one entrepreneur did it successfully.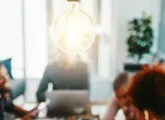 Dream of having your own business? Here's why strategy and execution are just as important as having a strong, unique idea to kick things off.