Articles with tag 'negotiation'
'
TOP
MBA
negotiation by date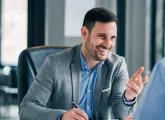 Negotiating can be a difficult skill to master - but hopefully with our tips, you'll be able to land the salary you really want.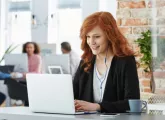 Vlerick Business School's online MBA offers students a two-year challenge which culminates in group projects, with a focus on real-life application. 
There is no content in this category to be shown.