Articles with tag 'social impact'
'
TOP
MBA
social impact by date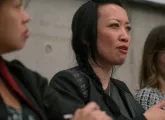 The MBA is held in high regard around the world, but not always for the reasons you might initially think.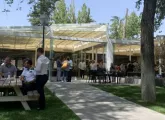 Find out the measures ESCP Europe has taken to incorporate sustainability in the school's academic programs, as well as boosting knowledge on sustainability and social responsibility within the school.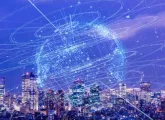 More and more MBA students are focussing how their studies can impact direct social change in the world around them.
TOP
MBA
social impact by date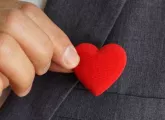 How beneficial is social entrepreneurship for your MBA career? This article outlines how social entrepreneurship is becoming an integral part of MBAs, rather than a mere elective.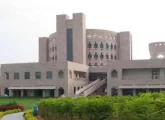 The partnership highlights the lengths business schools are going to, to accelerate social enterprises, which seek to make a measurable impact on society or the environment, not just turn a profit.