Articles with tag 'Tepper School'
'
TOP
MBA
Tepper School by date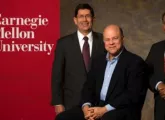 Before taking your GMAT, why not find out what the test is really like from Tepper School of Business students.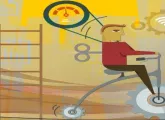 What kinds of operations jobs are available to MBAs? How is the operations field changing? Get answers to these questions and more.
There is no content in this category to be shown.