Blog Posts with tag 'business news'
TOP
MBA
business news by date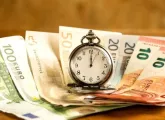 Greece bailout, Minnesota top ranked of the best states for business, and the Gates foundation backs renewable tech in this week's business news round-up.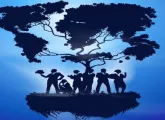 McKinsey reports on 'misallocated' higher education spending, FDI in Latin America and the Caribbean, and bailout news from the world's oldest bank.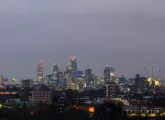 US GDP looks set to grow faster than predicted, European Commission looks into Amazon ebook monopoly, and Britain warned on dangers of EU exit.