Blog Posts with tag 'Ivey Business School'
TOP
MBA
Ivey Business School by date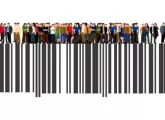 In the roundup: New program component in the IMD MBA, IIM Ahmedabad and Ivey Business School sign deal, lessons from organized crime and more!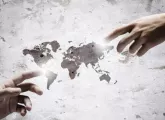 Formerly of Michigan Ross, Ivey Business School's dean has said that he hopes partnerships and joint programs can further the school's global reach.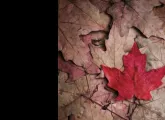 EMBA students at Ivey Business School discuss Canada's economy with prime minister, Stephen Harper, in a Q&A session at the school's Toronto campus.
There is no content in this category to be shown.