Articles with tag 'fashion'
'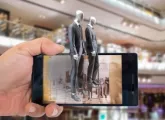 Two new one-year MBA programs launching next year at NYU Stern lock their sights on expanding opportunities in the tech and luxury industries.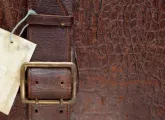 Oxford MBA alumnus Scott Gabrielson's online fashion startup is seeking disruption in the luxury goods industry with a whole new take on price tags.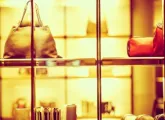 What's it like to work in the luxury fashion indsutry as an MBA graduate? NYU Stern graduate, Somi Downey, fills us in.
The luxury brand market is in rude health. Accordingly, more and more MBAs are looking to enter the industry through specialized programs.