Articles with tag 'GMAC'
'
Struggling to prepare for the mathematical portion of your GMAT exam? These tips can help you to find the right answer.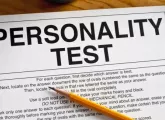 Personality assessments are becoming a major part of the job interview process - here's our advice on how to prepare for them.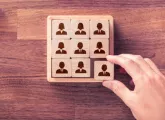 GMAC's employer survey shows little change in the demand for talented international MBA graduates, despite political upheaval in key recruitment markets.