Articles with tag 'healthcare'
'
TOP
MBA
healthcare by date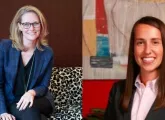 We spoke to a couple of alumni from the J. Mack Robinson College of Business to learn about how their careers have been transformed by their studies.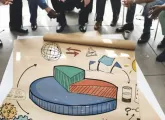 Not only is operations management an essential part of running a business, having skills in this area can make you a better manager all round.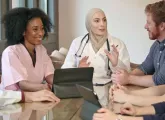 We spoke to one of the top MBA recruiters in US healthcare to ask what they're looking for in prospective employees.