Articles with tag 'healthcare'
'
TOP
MBA
healthcare by date
19 Jan 2018
The MBA degree is not just for investment bankers or management consultants. From law to medicine and engineering, joint programs are merging multiple disciplines together.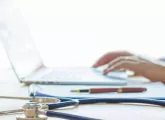 06 Nov 2017
More medical professionals are seeking an MBA to move into executive positions, leading business schools to create more dual degree programs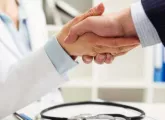 26 Jun 2017
Faculty at Warwick Business School and Vanderbilt Owen Graduate School of Management discuss the merits of an MBA in healthcare.