Articles with tag 'international students'
'
TOP
MBA
international students by date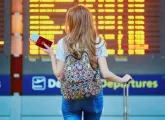 The MBA application process is a lengthy process for all students. But how is it different for international students? Read on for our advice for international MBA applicants.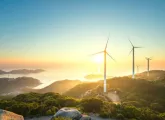 TopmBA caught up with Durham University Business School MBA graduate Erika Gouveia, who has turned her skills to the green energy industry.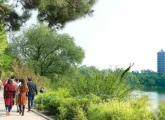 With help from three MBA alumni, we find out why Peking University's Guanghua School of Management offer a choice of 12 double degree programs, in collaboration with top global institutions.