Articles with tag 'international students'
'
TOP
MBA
international students by date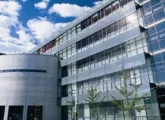 Our Global MBA 2021 Rankings have been released today. Find out more about our top 10 for international students here.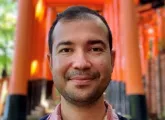 Between online classes and Zoom graduations, it's been a hectic few months for b-school students. We spoke to two international MBA students to find out what it's like to be in b-school during the coronavirus pandemic.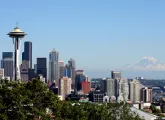 Has coronavirus permanently changed educational opportunities for international students? Here's how b-schools could reverse the crisis.