Articles with tag 'London Business School'
'
TOP
MBA
London Business School by date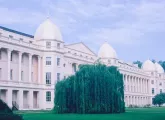 Omar Mazharullah, a graduate of London Business School's MBA course talks about his time on BP's Future Leader's Programme and his current role at the company.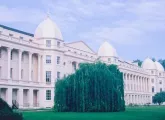 I was able to attend qualitative and quantitative MBA classes at London Business School as a fly on the wall, and this is what I learnt.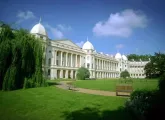 Shefali Chadha describes her MBA experience at London Business School and her journey from working in capital markets in India to her new associate role at McKinsey & Co in London.