Articles with tag 'Rotman School'
'
TOP
MBA
Rotman School by date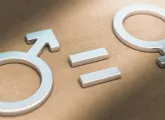 Find out how the University of Toronto Rotman School of Management's Institute for Gender and the Economy is using rigorous research to change the conversation on equality in the workplace.
Discover why a number of top business schools dabble in the liberal arts to help their MBA students think in a different way.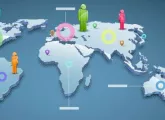 In light of US immigration policy uncertainty, which business schools say they may be seeing a 'Trump bump' in applications from international students?
TOP
MBA
Rotman School by date