Articles with tag 'Stanford GSB'
'
TOP
MBA
Stanford GSB by date
Stanford Graduate School of Business's Stanford Rebuild panel discussed how COVID-19 has shone a light on global socioeconomic inequalities. But how can we change that?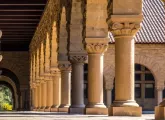 Want to get into Stanford GSB? Here's everything you need to know.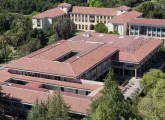 Find out about the first Diversity, Equity, and Inclusion report and the initiatives – many of which are led by students – that Stanford GSB is undertaking.