Articles with tag 'Stanford GSB'
'
TOP
MBA
Stanford GSB by date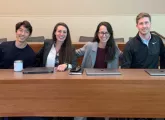 Stanford Rebuild offered entrepreneurs the opportunity to tackle COVID-19 head on. Learn how this team is bridging the healthcare gap today.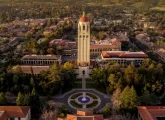 What does the future hold for Executive Education? We spoke with Stanford faculty members to find out more.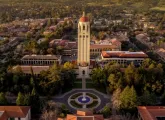 Stanford Graduate School of Business launched Stanford Rebuild this year as a means for Stanford entrepreneurs to tackle the coronavirus pandemic. Find out more here.