Blog Posts with tag 'Germany'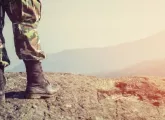 Moving from military intelligence to an MBA poses lots of challenges, but leadership experience and soft skills can help ease the transition.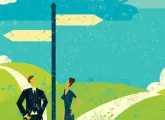 Matida Ndlovu tell us how she decided on a career change and an MiM from ESMT Berlin midway through her bachelor's degree.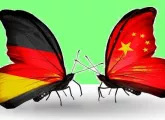 Mannheim Business School president reflects on the Sino-German EMBA program it offers together with Tongji University as third cohort graduates.