Blog Posts with tag 'IMD'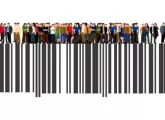 In the roundup: New program component in the IMD MBA, IIM Ahmedabad and Ivey Business School sign deal, lessons from organized crime and more!
In the roundup: IMD benchmarks leadership capabilities; UNESCO wants F500 firms to spend more on education; Bollywood star off to HBS? And more!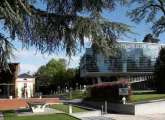 IMD MBA class of 2014 told to look past trappings of status and follow paths of responsible leadership at graduation (commencement) ceremony.
Which countries are perceived to have the least corruption? IMD research is used towards Transparency International's Corruption Perceptions Index.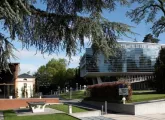 Swiss school reacts to speculation surrounding the departure of five school officials as it concentrates on preparing for 2015's IMD MBA class.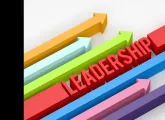 IMD graduate, Andrey Shapenko, discusses a selection of leadership books and movies he found instructive and would happily recommend.