Blog Posts with tag 'research'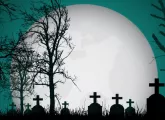 Tarun Anand, cofounder of Universal Business School and Former MD of Thomson Reuters, South Asia explores the usage of case studies in MBA programs.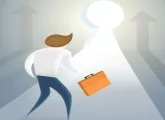 Interested in the outcomes of an MBA or related degree? Graduating class of 2015 reveals slight rise in early offers of MBA jobs in new GMAC survey.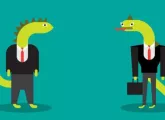 Evolution of lizards shows way to measure corporate reputation, government indoctrination during the Third Reich and, is creating or following innovations best?