Blog Posts with tag 'Simon Business School'
TOP
MBA
Simon Business School by date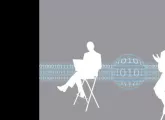 Simon Business School expands its scholarship fund for winners of an online business simulation game to include all Simon MBA programs.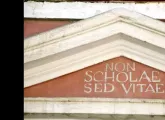 Simon School of Business recently urged new prospective MBA recruits to 'toughen up' by changing their school motto.
Mark Zupan will allow his term as dean of Simon Graduate School of Business, University of Rochester, to expire next year.
There is no content in this category to be shown.